About Us
Meet the people behind your marketing team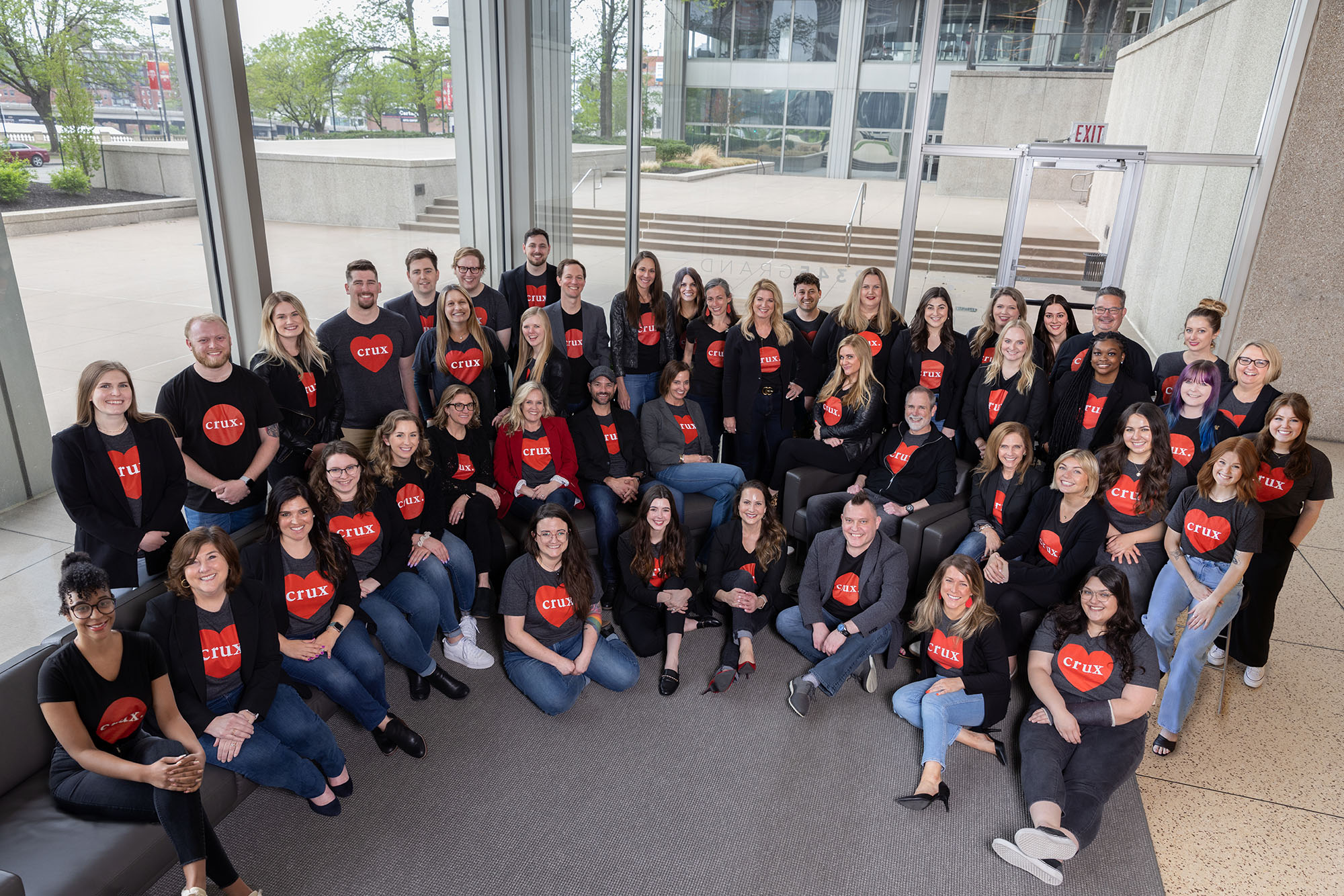 When you spend 40+ hours a week surrounded by the same group of people, they start to become like family. We've struck the perfect balance of celebrating successes while hitting client deadlines and working to exceed client expectations in an environment centered around trust, accountability, collaboration, respect and an unrelenting spirit.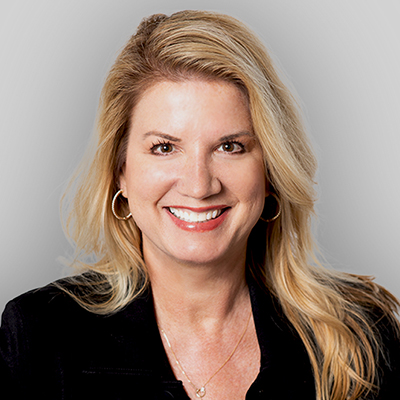 Melea Mcrae
Founder, CEO
Melea is a marketing strategist with 25+ years of B2B and B2C experience leading client-facing marketing departments, where she earned the reputation as an insightful brand strategist. As SVP and CMO at the Greater KC Chamber of Commerce, she led the organization's marketing and business development efforts. In July 2016, Melea launched Crux KC, providing an in-house marketing team, outsourced – the "un-agency" – for her small-to-mid-sized clients. As founder and CEO, she builds marketing, communication and business development strategies for her clients, while positioning them for sustainable growth. 
Ethan Whitehill
President & CCO
Ethan has made a career out of building agencies and growing brands. He founded the firm Two West in 1997, running it as an independent shop for nearly 20 years before combining his firm with an AdAge Top 100 Agency, where he served as CMO. As an agency founder and entrepreneur, Ethan brings a business owner's mindset to marketing, working on a host of diverse brands, from packaged goods and professional services to hospitality and healthcare.