About Us
Get to the Point
For the longest time, businesses were forced to choose between a traditional marketing agency or hiring an in-house employee. Each presents its own risk, including hefty price tags and limited skill sets. We knew there had to be a better way.
So, our founder wrote a business plan, resigned from her salaried job and made the entrepreneurial leap. Crux launched in 2016 as Kansas City's first "un-agency."
As your outsourced marketing department, we fuse executive-level marketing and business strategy to provide simple, smart marketing solutions for our small-to-mid-sized business clients. No fluff, no BS.
Everything you need, nothing you don't.
Crux defines and implements your marketing initiatives for far less than the cost of hiring a senior-level marketing executive. With experienced marketing minds, creative talent, executive-level leadership—Crux has it all. We entrench ourselves in our clients' industries to build a complete marketing strategy.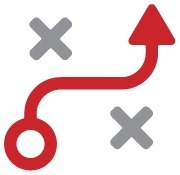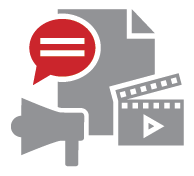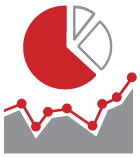 We do things differently—
not for the sake of being contrarians, but because
we want to grow your business.

Crux, by definition, is the most important point.
It's simplicity. It's the nitty gritty. It's the bottom line.
It's rolling up your sleeves to provide a smarter, more affordable integrated marketing solution.
It's everything you need, nothing you don't.
Period.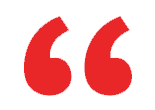 A strong business strategy NEEDS a smart
marketing strategy to succeed.
MELEA MCRAE, FOUNDER & CEO, CRUX KC