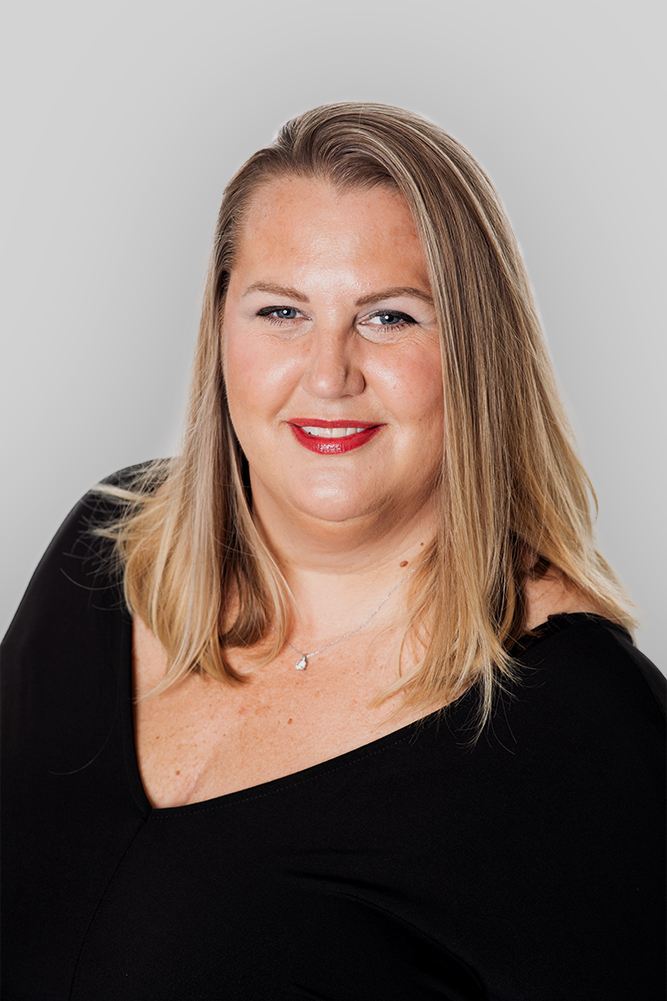 JENNIFER EVANS
SVP, Marketing Operations
Over her 20-year career, Jenn has worked in a variety of strategic roles from email and database marketing, to guiding marketing, brand development and communication strategies for large corporations and multi-unit concepts. She's launched national and global brands, passionately led international teams, and partnered closely with key stakeholders to create annual business plans and KPIs. A strategic thinker and strong brand storyteller with a "get it done" approach, Jenn loves digging into complex data to create simple, effective solutions for her clients.
With experience in hospitality, entertainment, big tech and pharma, Jenn has always focused on understanding business objectives and identifying and prioritizing the opportunities that drive ROI. She's comfortable working in ambiguous environments and can quickly pivot strategies and tactics to respond to evolving business needs.
An avid reader and foodie with a knack for cooking, Jenn can often be found devouring up to 10 books per month, attending activities for her three nieces or hanging out with her senior pug, Mia.
"What I love most about marketing is the impact it can deliver—Not just financial, but also the relationships and engagement it can create."
EDUCATION
Bachelor of Arts in journalism and mass communications from Kansas State University with minors in marketing and French.
FAVORITE KC SPOT
City Market