Content and Creative
It all starts with a story
CONTENT IS KING
Original content is one of the best ways to drive traffic to your website, improve your search engine rankings and generate more sales leads.
From thought leadership blogs and comprehensive case studies, to one-pagers and PR, Crux works with you to establish a tailored content strategy that tells your brand story, fuels your digital strategy and keeps your business top of mind.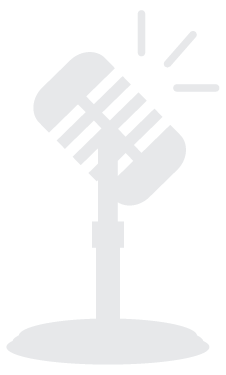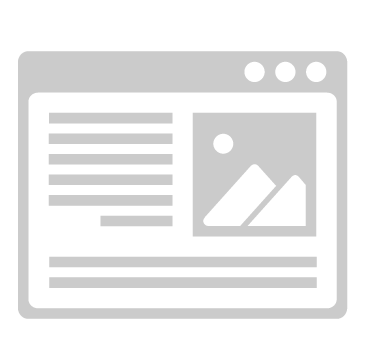 CREATIVE STORYTELLING
Your story isn't limited to words on a page. Our creative marketing team visually brings brands to life, designing consistent digital and printed collateral that conveys the trust your brand stands for and gives your company the edge needed in a competitive marketplace.
From business cards to newsletter templates, sales one-pagers to website design, our creative team can help you connect with your clients and prospective customers on a deeper level, opening new doors for your brand.
NEED PROOF? CHECK OUT OUR WORK
Looking for an un-agency that can drive marketing results? Learn more about our integrated marketing approach.