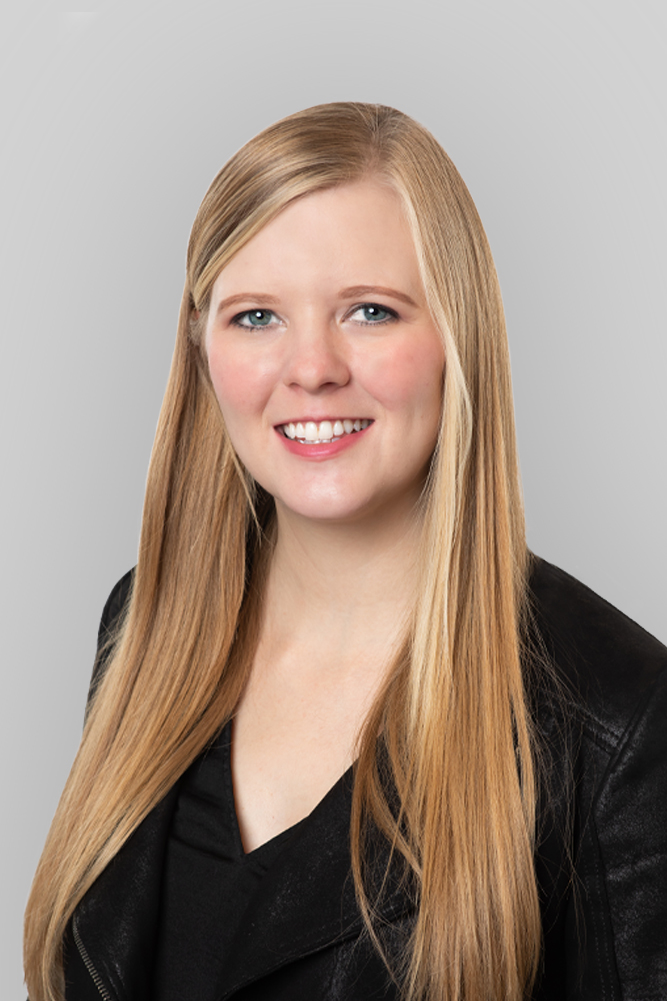 MIRANDA READ
Art Director
Miranda's keen eye for good design, boundless curiosity and unfailing enthusiasm make her a creative force to be reckoned with. A marketing-minded art director with more than a decade of experience working with companies in the beverage, restaurant, publishing, nonprofit, and healthcare industries, she employs a well-rounded, ever-evolving skill set to meet a growing range of marketing and design needs for clients and her team.
Miranda takes a very Crux approach to design: Everything you need, nothing you don't. Leveraging the unspoken language of design to say more with less – and editing out any element in a design that doesn't speak to the brand, audience and goals of a piece – she's invested in delivering clean, thoughtful design solutions that cut through the noise of today's crowded media environment to deliver a brand and its message to its intended audience.
Miranda's creativity isn't limited to the page or screen. When she isn't volunteering with Friends of the Kansas City Public Library or talking to her house plants, she can be found nailing an 8-count in a jazz or contemporary dance class.
"The thing I love most about marketing is being able to utilize art and creative problem solving to facilitate connections between people."
EDUCATION
Bachelor of Fine Arts in communication design from Texas Tech University.
FAVORITE KC SPOT
The Crossroads