Community
Serving Our Community
We want our legacy to stand for more than our client work, and we're always searching for ways to give back to the community in a meaningful way.
Crux For a Cause Pro-Bono Marketing Program
We launched our pro-bono marketing services program in 2020, devoting $50,000 of marketing services gratis to one worthy nonprofit annually, starting with the organization People of All Colors Succeed.
WHAT IF PUPPETS
For 2023, Crux selected What If Puppets as its pro-bono marketing services recipient. Internationally recognized puppeteer Paul Mesner founded the organization in 1987 to create innovative storytelling that captures children's imaginations and inspires communities.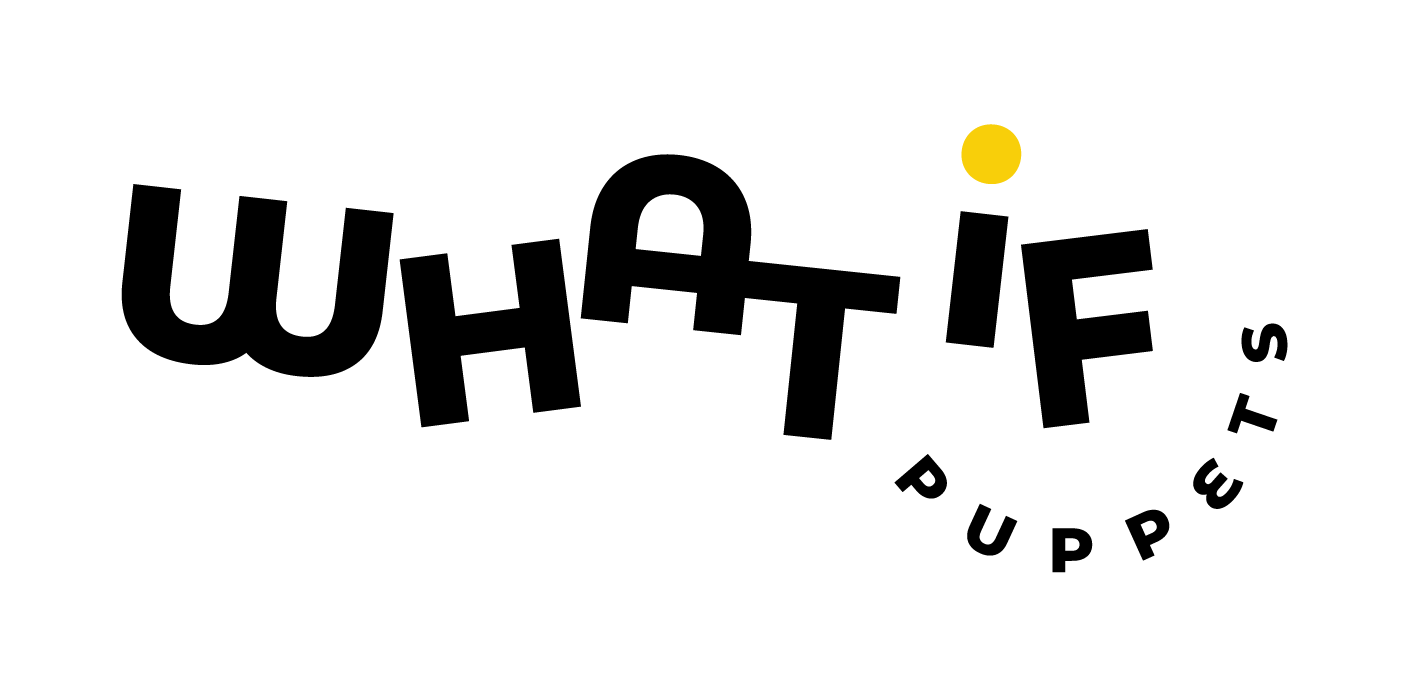 KANBE'S MARKETS
For 2022, Crux selected Kanbe's Markets as its pro-bono marketing services recipient. Kanbe's provides access to fresh, healthy foods to Kansas City's Food Deserts
Crux in the Community
Volunteerism is encouraged and applauded within our culture. The Crux team is proud to devote its time to many missions throughout the region.
UICS/St. Marks
Cristo Rey KC
Junior Achievement
KC Rep
National MS Society
United Women's Empowerment (United WE)
Junior League of KC
The Rabbit Hole
BBBSKC
Young Friends of the KC Library
Heart of America Humane Society
Social Media Club of Kansas City
PR Society of America
Harvesters
Lead to Read KC
Veterans Community Project
DIVERSITY, EQUITY & INCLUSION
As marketing professionals, we're aware of our industry's diversity gap—and we're choosing to actively combat it. Through our partnerships with The Brand Lab, People of All Colors Succeed, ProX, Cristo Rey of Kansas City and CEOs for Real World Learning, we're working to make a difference in the marketing/advertising industry and develop a diverse talent pipeline.