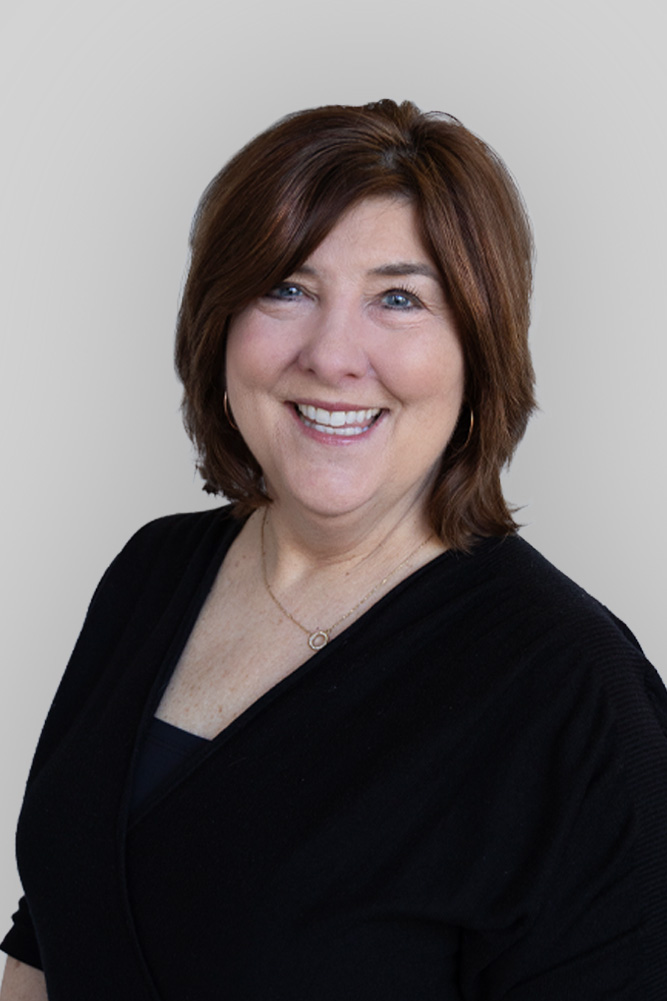 JANINE SMILEY
Director of Public Relations & Communications
Janine is an entrepreneurial-spirited communications leader with expertise in simplifying the complex to achieve extraordinary outcomes. Her business experience includes working for both private and public companies that have focused on acquisitions, new products or service launches, as well as leadership and organizational restructuring in industries with changing regulatory and customer demands.
Her communications experience includes media relations, crisis management, C-suite communications, branding and audience persona development, event planning, and content creation. Janine has been a featured conference speaker on reputation management and de-escalating customer issues in social media channels. Her desire to "go deep into operations" offered her the opportunity to work on the operations side of corporate and manufacturing businesses and develop a business acumen that she continues to foster.
Janine previously served as audience and insights lead at Woodruff, director of industry communications for Dairy Farmers of America Inc., and director of corporate communications for H&R Block.
While thriving amid change is easy for Janine, she enjoys the relaxation of lake life and the sounds of waves lapping up against a boat surrounded by the Ozark Mountains.
"My passion has always been focused on helping people make informed decisions through stories that are memorable and repeatable."
EDUCATION
Bachelor of Science in business communications from Missouri State University and a Certificate in Disruptive Innovation to Craft Winning Strategies from Harvard Business School Online.
FAVORITE KC SPOT
Blue Bird Bistro