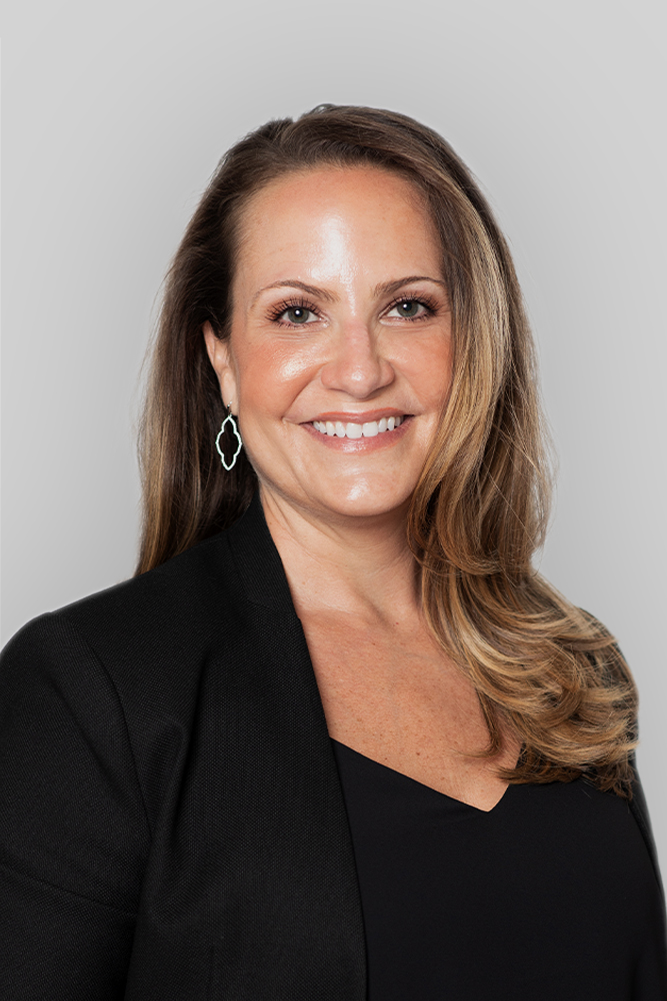 BETH WOOD
Office Manager/HR Specialist
A meticulous multitasker with a knack for creating efficiencies and a flair for the creative, Beth is a lifelong learner and an award-winning educator. Formerly an adjunct French professor at University of Missouri – Kansas City and French educator at The Unconventional and JC Harmon High School, Beth is an expert level communicator, interpreter and project manager who's committed to clarity and consistency.
A member of the American Association of Teachers of French and Alliance Française de Kansas City, Beth is a native English speaker who can speak fluently, read and write with high proficiency in French. She's received numerous awards throughout her illustrious teaching career, including the David A. Dinneen Award for Pedagogical Excellence, the Excellence in Teaching Award from Rockhurst University and Teacher of the Year at Harmon High School.
When she's not skillfully orchestrating schedules and keeping the office organized, Beth can be found working out, cooking, or baking delectable red velvet cupcakes for the Crux team.
"I love to learn, and that manifests in my ability to understand how things function, allowing me to improve processes and efficiencies."
EDUCATION
Master of Arts in French language and literature from the University of Kansas; Master of Arts in secondary education and teaching from Pittsburg State University; Bachelor of Arts in French studies from Rockhurst University; PhD in French anticipated from the University of Kansas.
FAVORITE KC SPOT
My home gym