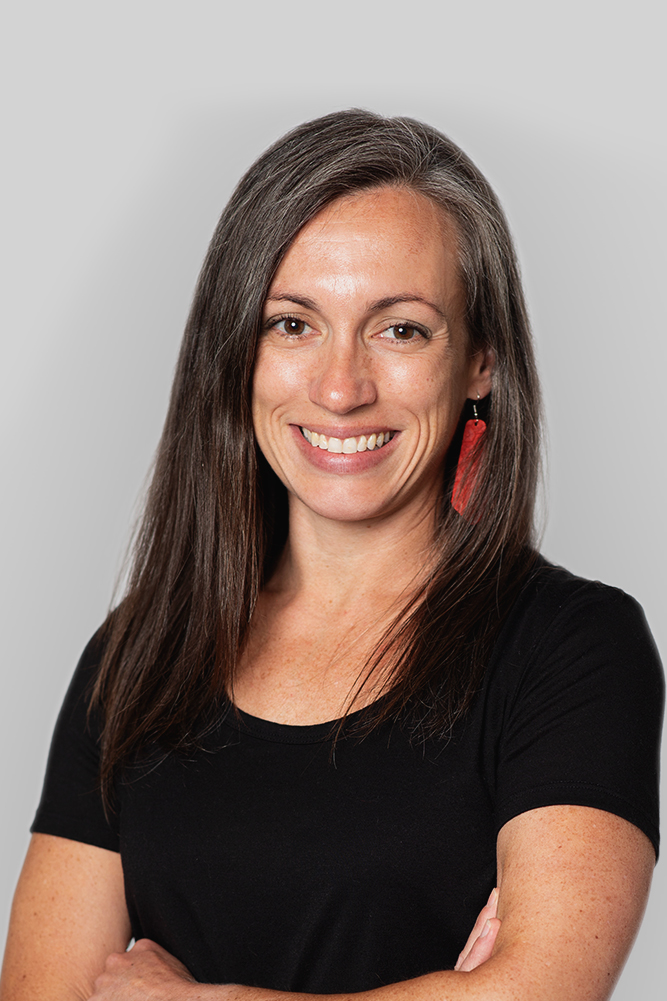 KATIE RAGAN
VP, HR & Talent Development
To Katie, it all comes down to people. With a passion for aligning companies' strategic plans to employees' growth trajectories, Katie is skilled at providing strategies for collaboration that strengthen business goals and the employee experience through compensation, organizational and employee development, and benefits.
Katie is an HR Generalist with 12+ years of experience and a demonstrated history within the architecture and planning industry. Prior to joining Crux, Katie was the HR Business Partner for Cyber Security Company CYDERES. She also served in various HR roles with Fishtech Group where she created and implemented salary bands, created career ladders, and implemented employee satisfaction surveys, as well as improved strategic HR relationships and led Total Rewards Program analysis. Prior to that, Katie completed the employee lifecycle, perfected benefits administration and worked on performance review oversight efforts at HOK.
When she's not strengthening employee experiences, Katie can be found gardening (aka playing in the dirt), cooking or hanging out with her two boys who keep her on her toes!
"Busy is not a badge of honor."
EDUCATION
Bachelor of Science in public relations from Northwest Missouri State University; Master's in organization development with an emphasis in leadership coaching, anticipated August 2022 from Avila University.
FAVORITE KC SPOT
My backyard