Our Work
Passion and creativity fuel our results
We're storytellers. We elevate and communicate the brands of our clients, cutting through the marketing "noise" to showcase their value and grow their business.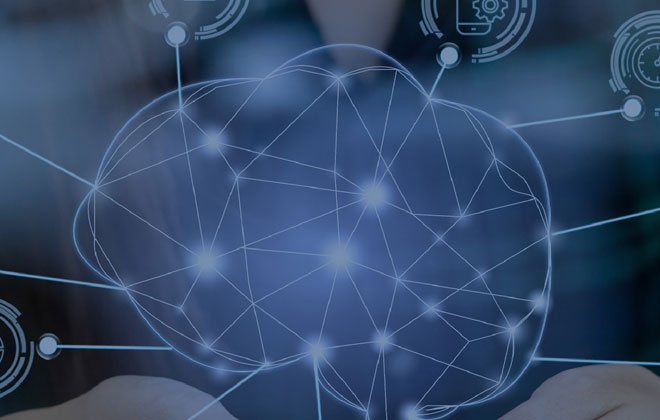 Case Study: Mindvue
Founded in 2015, MindVue (formerly known as Intrinsic Institute) is a human capital firm focusing on measuring and building mindset skills to optimize performance and improve mental wellness.
Case Study: AdamsGabbert
For nearly 20 years, AdamsGabbert (AG) has been serving businesses in the Kansas City community with staffing + recruiting, technology services and consulting—all designed to make business better for their clients.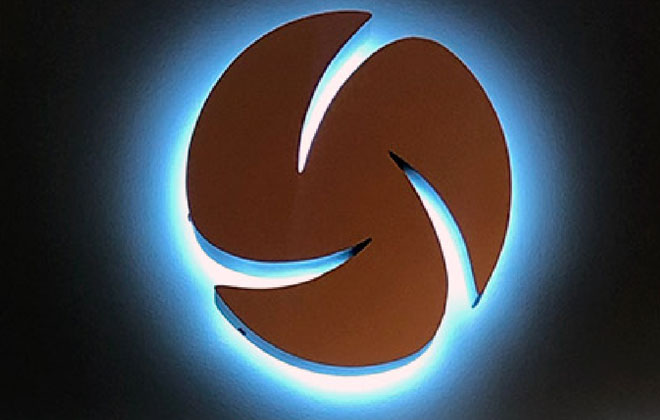 Maybe you've been burned by an expensive marketing agency or hired a full-time employee who wasn't the right fit. We're bridging the gap, connecting affordability and impact. With Crux, you gain a CMO to build your strategy and a complete team to execute.
Because when you're a business leader looking for growth, you'd rather just get to the point.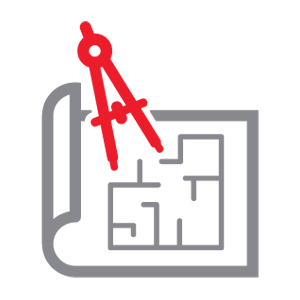 Architecture, Engineering & Construction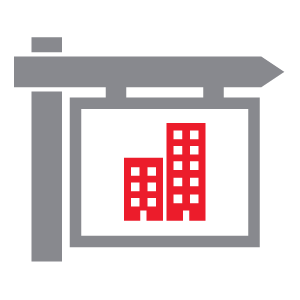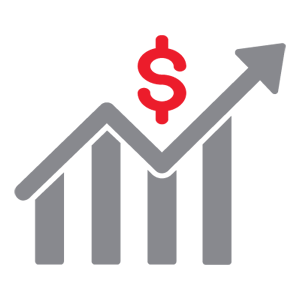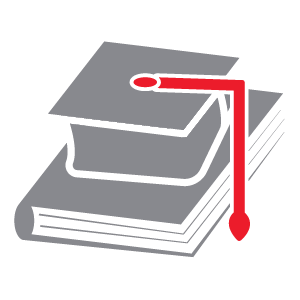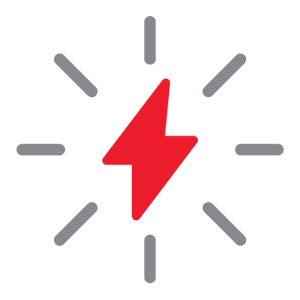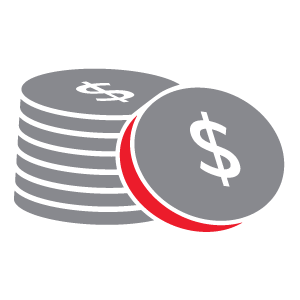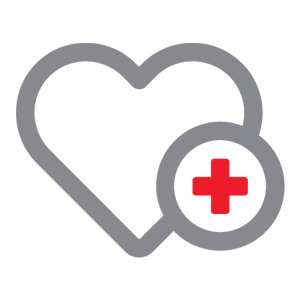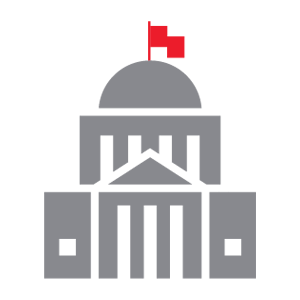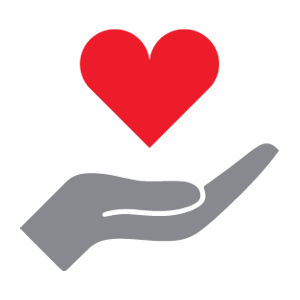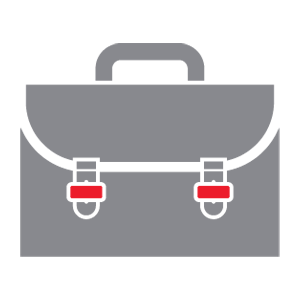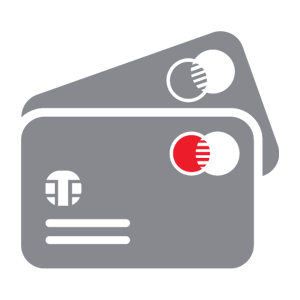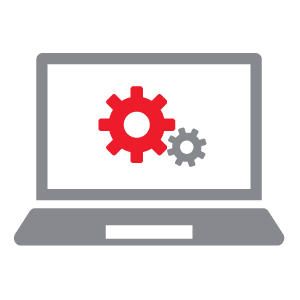 We get it. Finding the right marketing partner is challenging. We've walked in your shoes. Whether you're a startup making your first marketing investment or a legacy SMB adding depth to your bench, we're ready to take your business to the next level.
Don't just take our word for it…