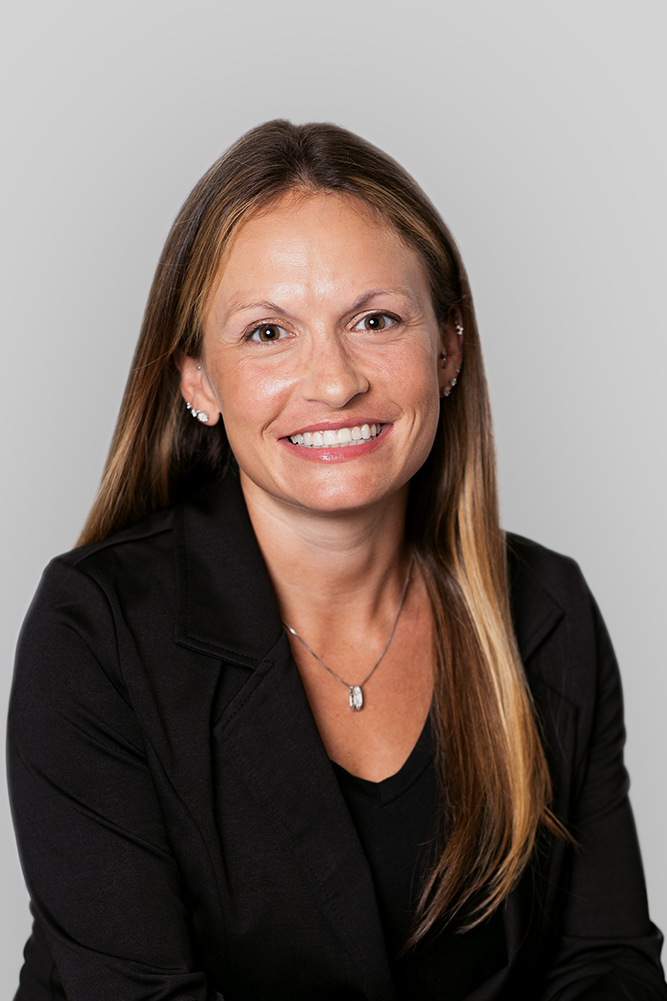 JILLIAN WENBURG
Senior Marketing Director
Sharp, driven and curious, Dr. Jillian L. Wenburg is an account director who specializes in writing, project management, design and critical thinking. A marketer who's worn the hat of both student and professor, Jillian brings a winning methodical approach to her client strategies.
Prior to joining Crux, Jillian served as an instructional designer and director of the Digital Learning Team at Park University, and she continues to write, edit, and design through her company, Rural Designs. She taught English as an assistant professor and served as a writing coach for teacher education at Fort Lewis College, and previously served as a graduate teaching instructor at the University of Missouri-Kansas City. She's a member of the Mari Sandoz Heritage Society, Modern Language Association, College English Association, American Historical Association, and Pop Culture Association and American Culture Association.
Jillian is a certified yoga teacher who teaches at the Yoga Patch, and she enjoys reading, running, gardening, leathercraft design and pickleball. She can also be found spending time with her husband, Chris, and two senior cats, Taboori and Pluto (ages 18 and 13, respectively). She's passionate about grammar and a bucket list item includes bringing a Sharpie with her across the nation to correct errant apostrophes in menus.
"Critically thinking about the 'so what' allows us to establish new relationships and connections."
EDUCATION
Ph.D. in English language and literature/letters from University of Missouri-Kansas City. Master of Arts in English language in literature/letters and Bachelor of Arts in English and journalism from University of Nebraska at Kearney.
FAVORITE KC SPOT
WWI Museum overlook