Digital Marketing
Data-driven digital marketing
Generating leads, increasing brand awareness, expanding engagement—no matter your business goals, you need a marketing partner who can help you drive growth through an integrated marketing strategy.
From email and social media campaigns to website design, Google Ads and analytics, our digital marketing firm is equipped to drive your bottom line without breaking the bank.
EXECUTIVE DIGITAL PRESENCE
Your website serves as your digital storefront. It has to reflect your brand, effectively tell your story, build trust with prospective clients, be easy to navigate and drive results. Crux improves your company's searchability through organic and paid Search Engine Optimization (SEO) services.
All Crux clients gain the expertise of an in-house SEO expert and a dedicated digital marketing department to manage website health, design and content strategy and increase traffic.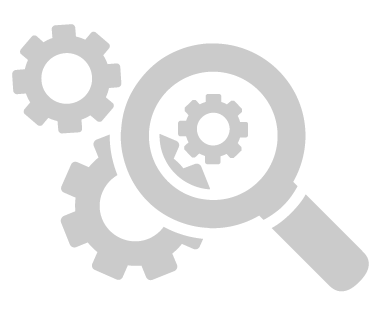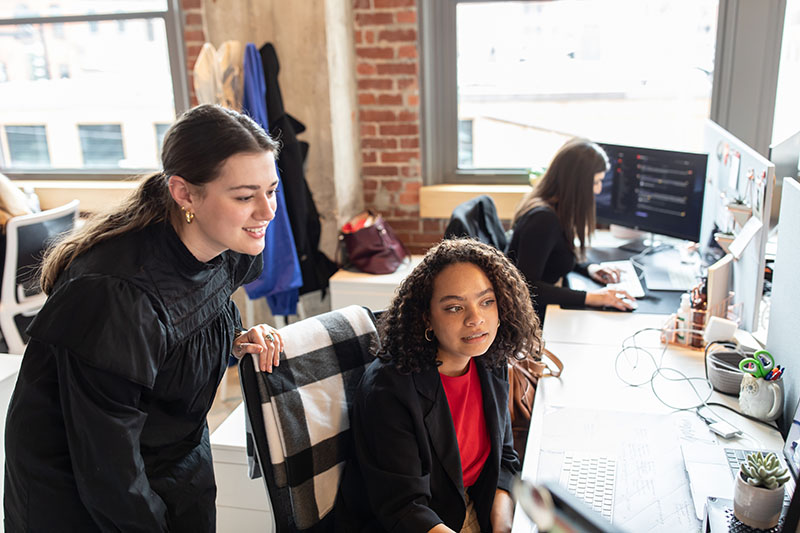 Monthly Analytics Reporting
Our digital marketing team captures and shares analytics for social media, website traffic, SEO and email campaigns, overseeing your progress month by month allowing us to pivot as necessary based on what's driving traffic to your site.
Our monthly checkpoints keep you informed so you can easily navigate your marketing investment and see results.
Ready to get smarter about your digital presence?