Digital Marketing
Data-driven digital marketing
Generating leads, increasing brand awareness, expanding engagement—no matter your business goals, you need a marketing partner who can help you drive growth through an integrated marketing strategy.
From email and social media campaigns to website design, Google Ads and analytics, our digital marketing firm is equipped to drive your bottom line without breaking the bank.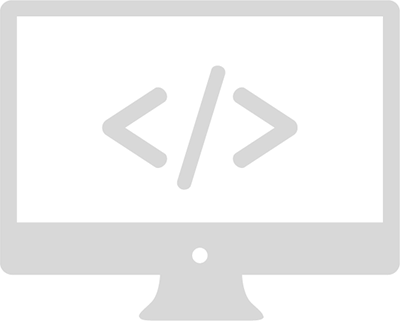 Express your brand through your website
Your website serves as your digital storefront. It must reflect your brand, effectively tell your story, build trust with prospective clients, be easy to navigate and drive results.
Our team is filled with web designers, web developers, content creators and SEO professionals, so a website from Crux truly has everything:
Innovative and engaging design
Clear and consistent UI/UX
Information architecture and site taxonomy
Storytelling to help your brand shine
Content people will devour
Structure and organization to help onsite SEO shine
Scalable approach so it's easy to add everything your website needs in the future – blogs, member portal, ecommerce or anything else
Data analysis tools to ensure the website keeps converting
Reach out today to get started on a website that will help drive business growth.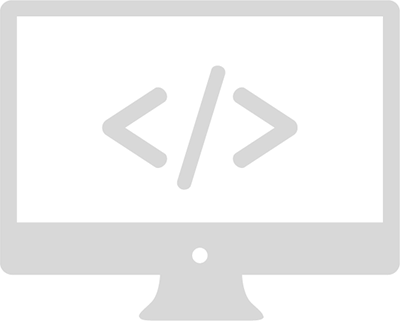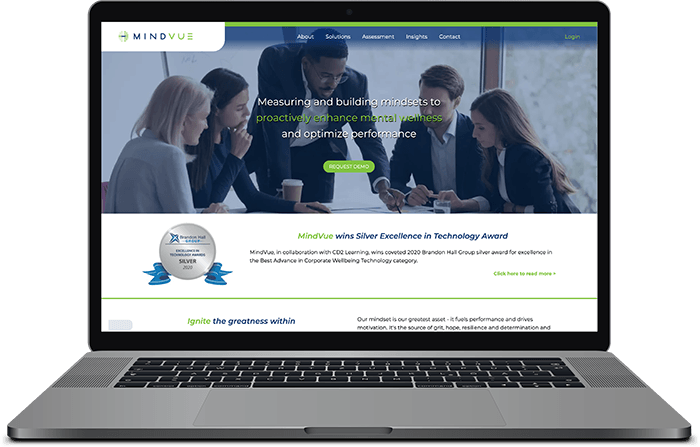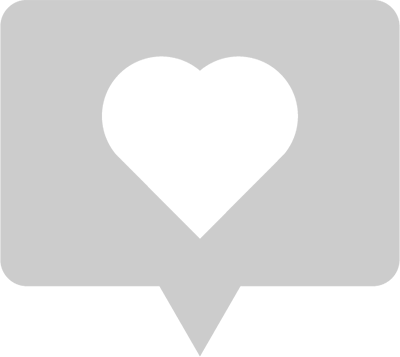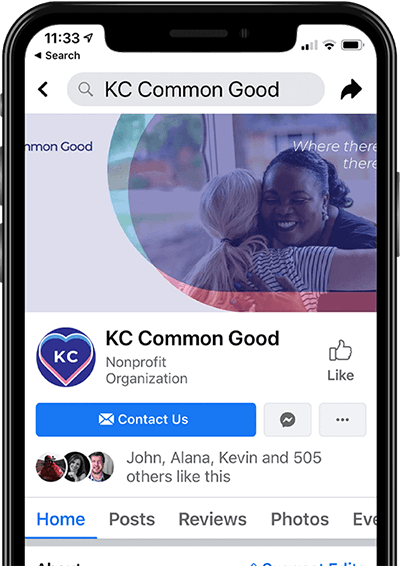 Tell your story through social media
From organic social media calendars to fully developed paid social strategies, we can help build a digital presence that surprises and delights current and prospective clients.
Crux capitalizes on emerging trends and sound best practices to develop effective social media strategies for clients. From organic content creation and social graphics to paid social campaigns and influencer partnerships, we can help expand your digital footprint.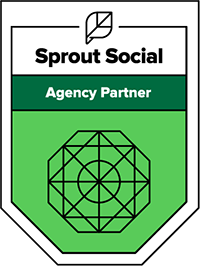 Crux is a proud partner of Sprout Social and has strong capabilities within all major social scheduling platforms.
Contact us to build a social strategy that speaks volumes about your brand.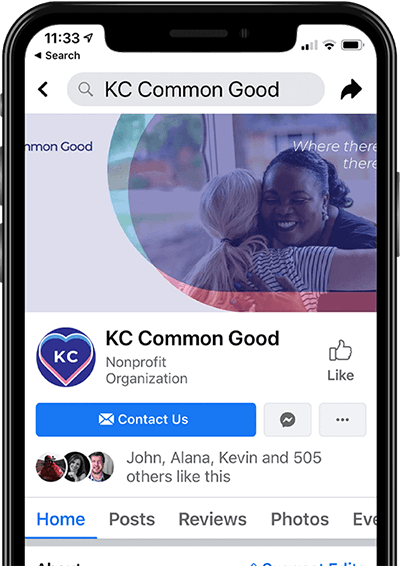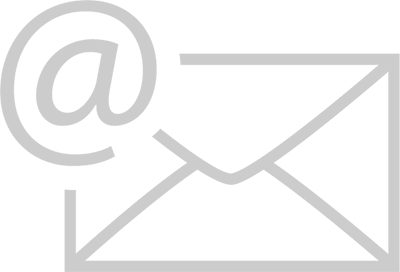 Reach your ideal client through email marketing
New products, new services, new markets – no matter what you're promoting, email journeys uniquely allow you to build relationships with current, past and prospective customers, leading them down the sales funnel and into your database.
Crux is a proud HubSpot partner with deep expertise in all major email and CRM providers.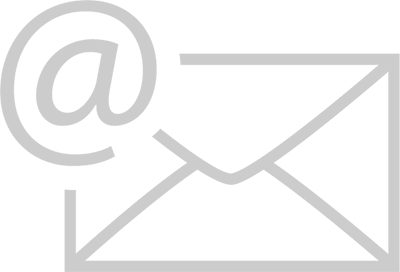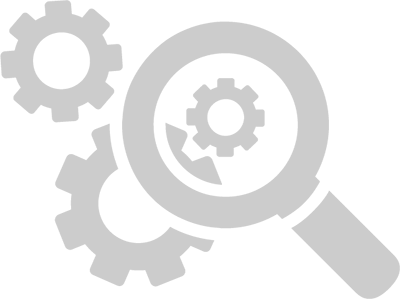 Get found online through SEO and paid traffic
These days, it's not enough to simply have a website. Your website needs to capture, captivate and activate – and be found by customers searching for your products and services. You need a website that can convert all that traffic into paying customers, too.
Leveraging our un-agency's deep bench of digital marketing expertise, Crux builds comprehensive strategies that usher in traffic through a variety of channels based on your needs, including:
Organic SEO that targets your ideal customer
Top-of-the-funnel paid search to reach new audiences
Attention-commanding display ads and retargeting to promote your offerings
Paid social that makes a splash
From inception to execution, our SEM and SEO experts do it all: We'll research the keywords, optimize your site, create the campaigns, design the ads, build the landing pages, write the content (pages, blogs, whitepapers, eBooks—whatever you need!) and monitor performance to maximize ROI.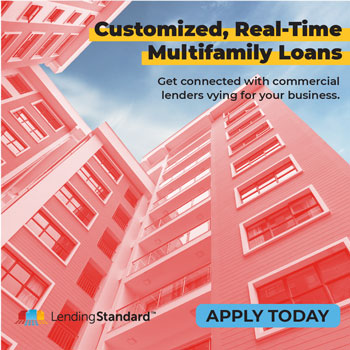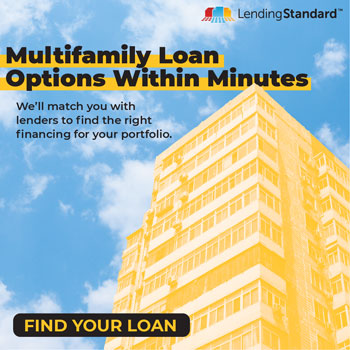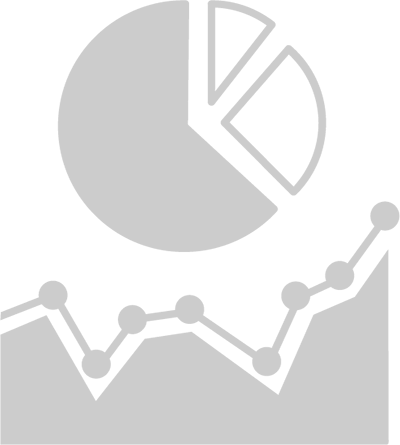 Assess your performance through analytics
Do you know the true ROI of your marketing efforts?
The most dynamic marketing strategies are data-driven, and analytics shed light on your customer's digital voyage, providing you with practical data and metrics to understand how users find and interact with your brand. Crux wields performance marketing to sharpen successful strategies, optimize winning tactics and drive marketing qualified leads.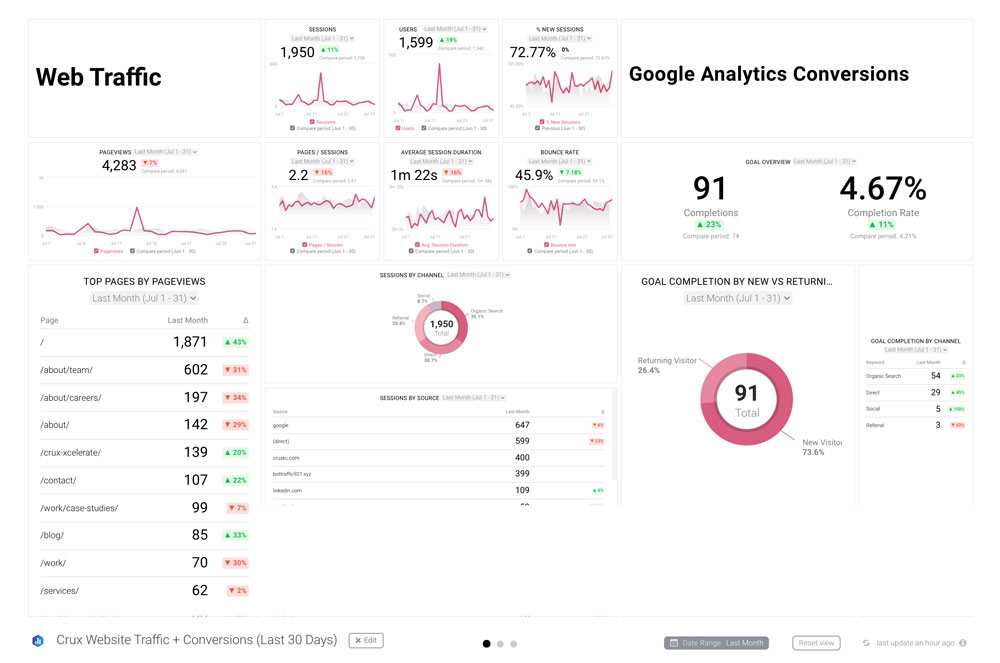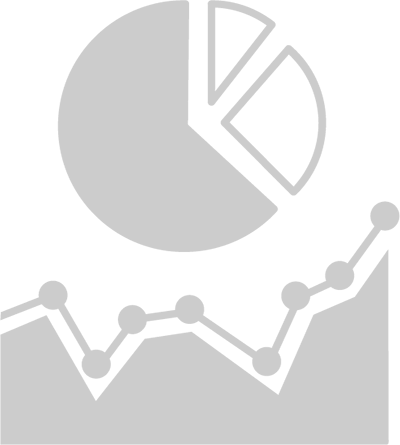 Crux closely monitors the following performance marketing metrics:
Monthly reporting of site traffic
Topline metrics and KPIs
Campaign performance
Seasonal trends
Conversions
SEO efforts
Behavior and activity 
Acquisition (where the traffic is coming from)  
Page performance  
Drop-offs  
Overall user experience  
Platform connections  
Organic + paid social media 
Email marketing 
Google ads 
Google My Business 
Ratings, reviews and surveys 
Based on our analysis, we'll make informed recommendations to improve your campaigns and marketing efforts – from swapping in a new color to overhauling an entire ad campaign or landing page – to help you vanquish the competition and conquer your category.
Ready to get smarter about your digital presence?