crux    n. /kruhks/
Everything you need,
nothing you don't.
Elevating brands, Amplifying missions
Crux is a Kansas City marketing firm (and the city's first "un-agency") that combines executive-level marketing and business strategy to provide a simple, smart and affordable outsourced marketing solution for clients.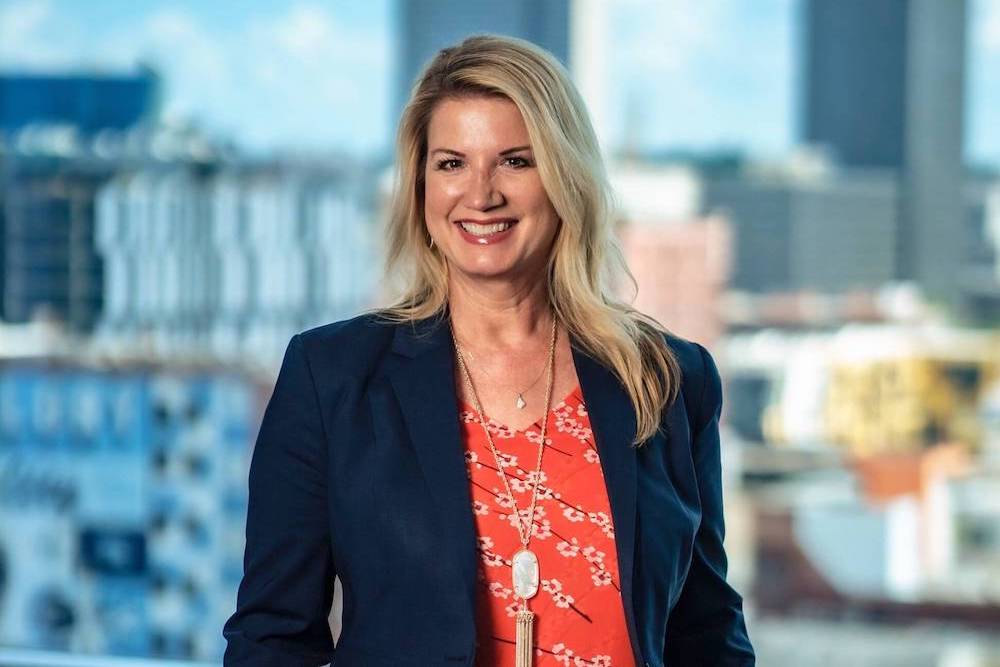 Who is Crux?
"We march to the beat of our own drum. We have the business acumen to tie a marketing strategy to your business goals. We lead with transparency. We are the in-house marketing team, outsourced—at a fraction of the cost.
Hear the story behind the "un-agency" on our podcast, "To the Point."
YOUR OUTSOURCED MARKETING TEAM
For the longest time, businesses were forced to choose between hiring a traditional marketing agency or hiring an in-house team. Each presents its own risk, including hefty price tags and limited skill sets.
Thanks to our "Door #3" model, businesses can now have the best of both worlds. Crux is Kansas City's "un-agency," where strategy meets execution to fuel business growth through a simple, smart and affordable outsourced marketing solution for clients. Our fractional CMOs have the business acumen to build a marketing strategy that aligns with your business goals.
Your Crux team of experts in every marketing discipline then executes on that strategy – all for less than the cost of a mid-level marketer.

Every marketing strategy—whether you're a nonprofit, an SMB, or a large enterprise—is unique. We don't just generate repetitive marketing fluff. We entrench ourselves in the businesses of our clients, partnering with entrepreneurs and intrapreneurs to fuel business growth.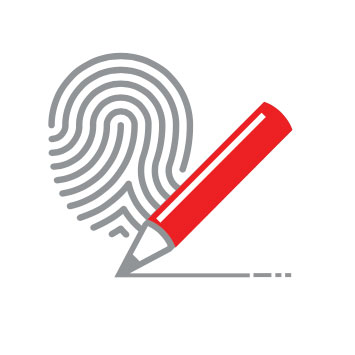 Brand, Messaging + Strategy
In-depth research + customer insights
Full-funnel marketing audits
Brand strategy, identity + messaging
Employer branding
Annual + quarterly marketing plans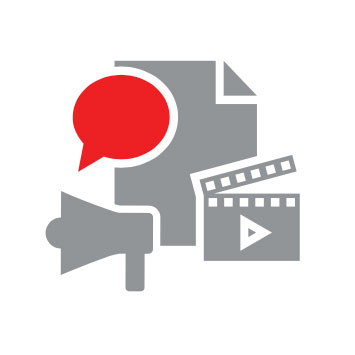 Content, Creative + Communications
Graphic design, photo + video
Marketing + sales collateral
Content strategy + editorial calendars
Blogs + case studies
Internal communications
PR, awards + speaking opportunities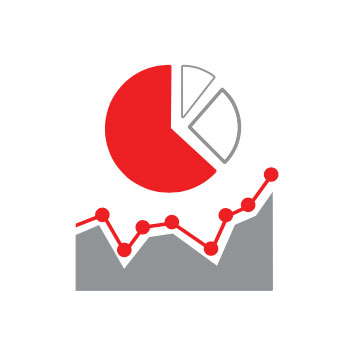 Digital marketing, SEO + Analytics
Email marketing
Web design, development + maintenance
Social media strategy + campaign management
SEO/SEM/Lead gen strategies
Performance analytics + campaign optimization
We get it. Finding the right marketing partner is challenging. We've walked in your shoes. Whether you're a startup making your first marketing investment or a legacy SMB adding depth to your bench, we're ready to take your business to the next level.
Don't just take our word for it…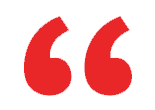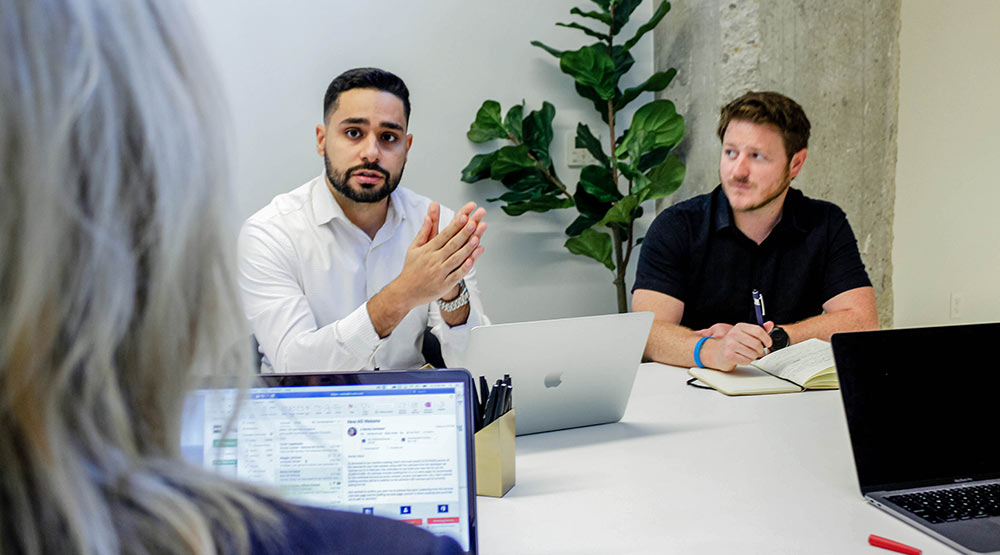 XCELERATE YOUR SALES STRATEGY
Need sales coaching and leadership development? Crux-Xcelerate combines sales and marketing acumen to develop sales performers and leaders, drive value and accountability, and fuel sustainable revenue growth for your organization.
About Team Crux
We're storytellers and brand evangelists—guided by collaboration, curiosity and creativity—to elevate brands and amplify missions.