crux    n. /kruhks/
Everything you need,
nothing you don't.
Elevating brands, Amplifying missions
Crux KC is a Kansas City marketing firm (and the city's first "un-agency") that combines executive-level marketing and business strategy to provide a simple, smart and affordable outsourced marketing solution for clients.
YOUR OUTSOURCED MARKETING TEAM
For the longest time, businesses were forced to choose between hiring a traditional marketing agency or hiring an in-house employee(s). Each presents its own risk, including hefty price tags and limited skill sets.
Thanks to our "Door #3" model, businesses can now have the best of both worlds. For an affordable flat monthly fee, clients receive a five-person marketing team with expertise in every marketing discipline: a CMO to build the marketing strategy, an account director, project manager, content writer and graphic designer to execute on that strategy.
With Crux, you gain a skilled marketing team and senior-level experience while amortizing costs and reducing risk.

Every marketing strategy—whether you're a startup or small-to-mid-sized business—is unique. We don't just generate repetitive marketing fluff. We entrench ourselves in the businesses of our clients, partnering with them to build a solid marketing strategy and executing accordingly.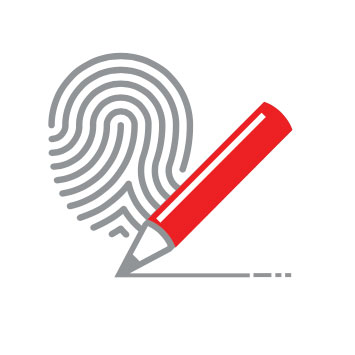 Brand, Messaging + Strategy
In-depth research analysis
Brand identity + messaging
Marketing road map
Fractional CMO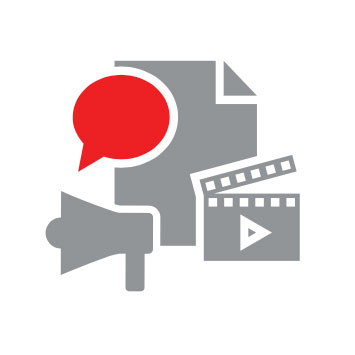 Content + Creative
Graphic design
Marketing + sales collateral
Blogs + case studies
PR + speaking opportunities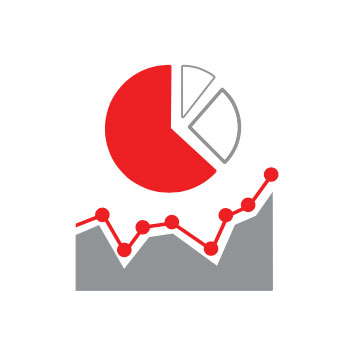 Digital marketing, SEO + Analytics
Email marketing
Web design + development
Social media marketing
Search engine optimization
We get it. Finding the right marketing partner is challenging. We've walked in your shoes. Whether you're a startup making your first marketing investment or a legacy SMB adding depth to your bench, we're ready to take your business to the next level.
Don't just take our word for it…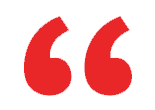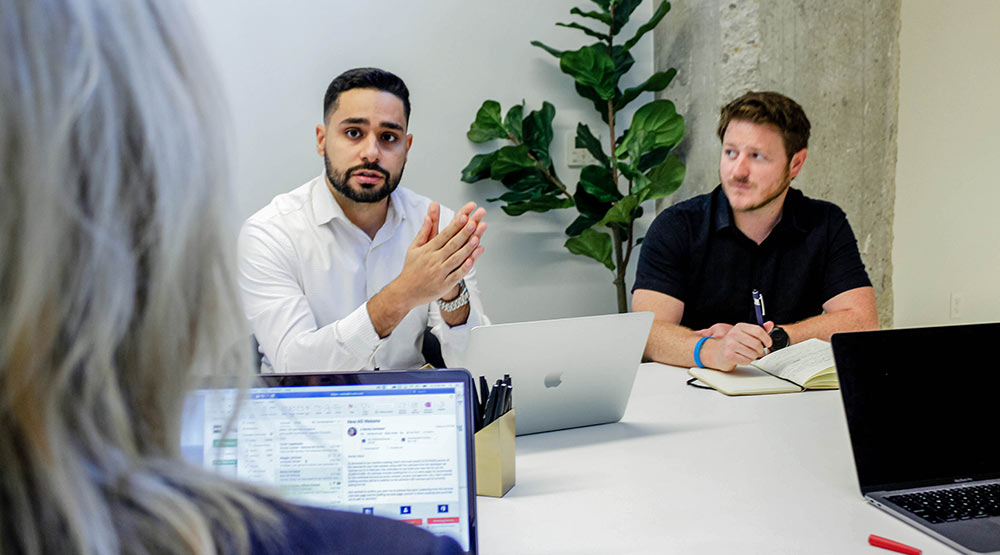 XCELERATE YOUR SALES STRATEGY
Need experienced sales leadership to grow your business? Crux-Xcelerate can help build your sales pipeline and position you for more funding, as well as hire, develop and train your sales team, establish KPIs, and serve as your sales closer.
About Team Crux
Creative copywriters, savvy storytellers, gifted graphic designers, brand strategists, digital marketers, email marketing pros, social media mavens—Crux has it all, and we're here to bring your story to life.