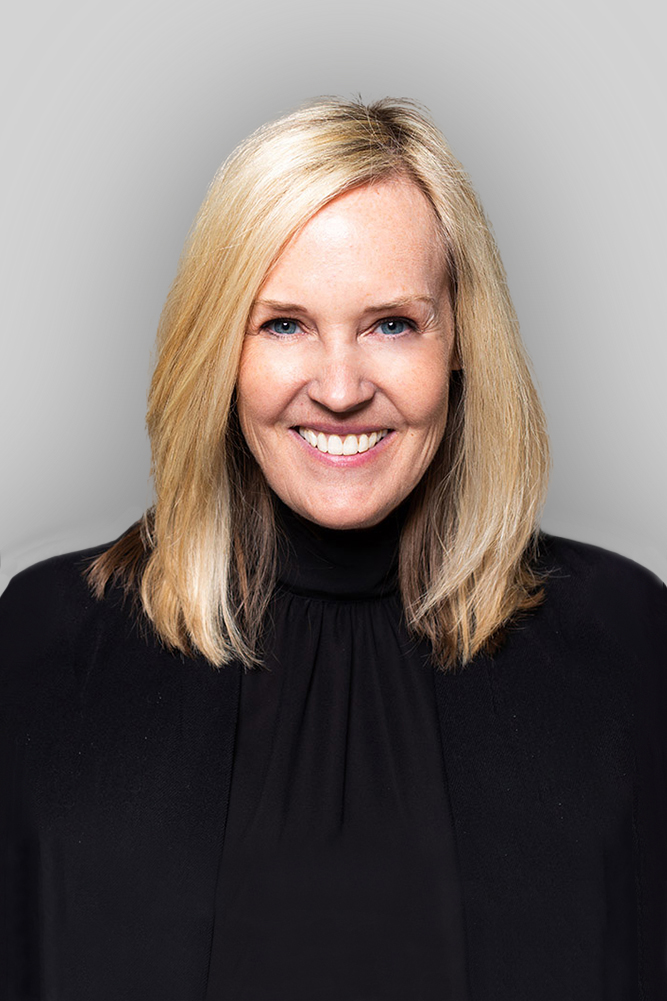 BECKY SCHIEBER
VP, Marketing & Client CMO
A card-carrying grammar nerd, Becky has spent much of her life as a crusader for accurate and awesome communication. A natural dot-connector with bottomless curiosity, she's relentlessly resourceful in connecting ideas, people and words in unexpected ways to build lasting relationships and achieve strategic outcomes for her clients.
Becky started her more than 20-year career as a television news producer in some of the country's biggest markets before putting down roots in Kansas City. She's raised millions for cancer research at The Leukemia & Lymphoma Society and The University of Kansas Cancer Center, she's honed her experience as a freelance writer, editor and campaign strategist, and she's a proud 2013 graduate of the Greater Kansas City Chamber of Commerce Centurions Leadership Program.
Aside from her family, Becky's favorite things in this world are Springsteen, giant LEGO sets and the stack of soon-to-be-read books on her nightstand.
"Context is everything. With a sense of where we've been, it's much easier to build a strategy and move through it confident that we're not repeating past missteps or treading on old territory."
EDUCATION
Bachelor of Science in communication studies and Bachelor of Arts in Slavic studies from Northwestern University.
FAVORITE KC SPOT
Team Crux happy hour