Brand, Messaging and Strategy
Building your marketing road map
A CLEAR STRATEGIC VISION
Your business is one of a kind, and it deserves a one-of-a-kind message.
We merge original marketing tactics and business expertise to develop smart solutions for companies of all sizes. Our team entrenches itself in your business to understand your industry, your competitors and the best ways to amplify your voice in the marketplace. We take the time to understand your business goals and create a road map tailored to solve your unique marketing challenges.
Crux provides a strategic voice, working in lockstep with your internal team every step of the way.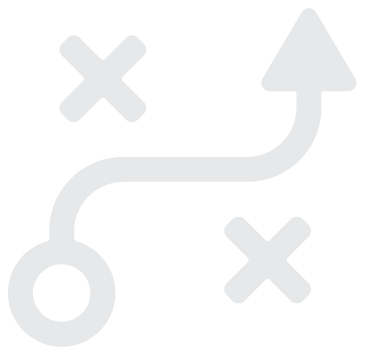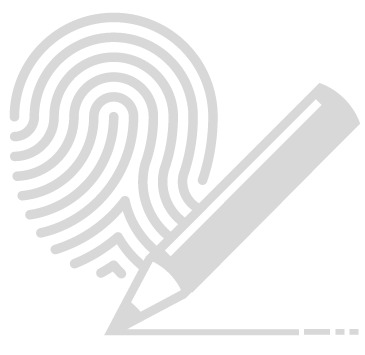 MAKE YOUR BRANDING WORK FOR YOU
Your Crux team will strengthen your branding and position your organization for growth with creative that increases awareness and content that connects. From printed collateral to personalized social media, we'll fine-tune all the details to keep your message clear and succinct.
Startups and established businesses alike can benefit from outsourced marketing experience. Our fractional CMOs act as a strategic planner alongside your company's leadership team, helping to drive initiatives tied back to your business goals.