A different approach to sales
development and training
X-celerate growth.
ac • cel • er • ate v. / ek'sele,rāt/
to undergo a change in velocity.
Why is it that in most organizations, sales and marketing battle?
Businesses grow when sales and marketing align. Crux is eliminating the silos that inhibit business growth through full-funnel sales and marketing strategies, harmonizing effort through the funnel to Xcelerate growth.
How It Works
Our six-month sales curriculum begins with an in-depth sales audit and assessment, working with your team to determine where your sales engine needs the most support. Our seasoned sales and marketing professionals then educate using a phased curriculum with customized coaching and mentorship throughout.
Coaching topics can include:
People
Accountability/transparency
Communication styles
Teamwork
Networking
Taking inventory
Personal behavioral assessments
Sales + marketing alignment
Process
KPI, WPI, DPI development
Building the pipeline
Communicating differentiation
Outlining the sales playbook
Ideal client profile
Prospecting
Cultivating and nurturing references
Pitch
Showcasing value proposition
Overcoming objections
Presentation coaching
Recapping problem/solution
Case studies + success stories
Closing the deal
Power of staying positive
BRAND, DEMAND, LAND, EXPAND
Branding and storytelling, outlining the sales playbook, communicating differentiation, onboarding the client, upsell and retention strategies—We're here to support your sales team throughout the critical moments of the entire sales cycle. We'll help your team build processes from the ground-up by identifying gaps and inconsistencies, and then giving them the tools and resources they need to become a trusted advisor and close the deal.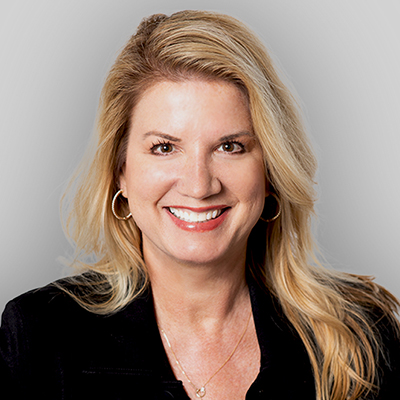 Melea McRae
Co-Founder, CEO
When you've been in your client's shoes, knowing what makes them tick and what it takes to move the needle comes naturally. Along with her unique perspective, clients have counted on Melea's straightforward, "tell it like it is" approach. With more than 20 years of marketing experience ranging from leading internal marketing teams to building brands, her knowledge of marketing communications is anything but one-dimensional.
Melea has extensive experience leading client-facing marketing departments where she earned the reputation of an insightful brand strategist. Whether she's strengthening an existing brand or building a brand from the ground up, her ability to get to the heart of a client's business and establish a smart, strategic, fully integrated plan and push it forward is truly an asset.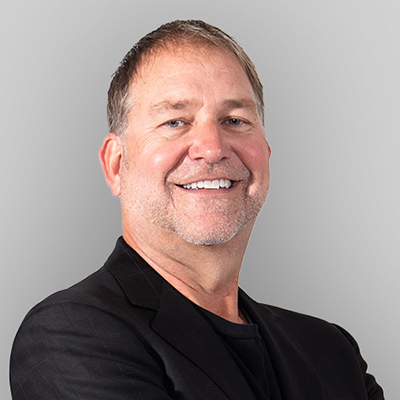 Rick Kahle
Co-Founder, Advisor
As co-founder and advisor to Crux-Xcelerate, Rick Kahle brings 30 years of sales, consulting and leadership experience to benefit clients.
The first 27 years of Rick's career were spent in executive sales and leadership positions in the commercial insurance brokerage and consulting industries—initially with the Kansas City office of Gallagher, then for nearly 15 years with Lockton Kansas City. His primary responsibilities included growing his own book of business (20%+ average/year), organically growing local office revenue (14%+ average/year) and collaborating with national peer leaders to grow the national practice (13%+ average/year).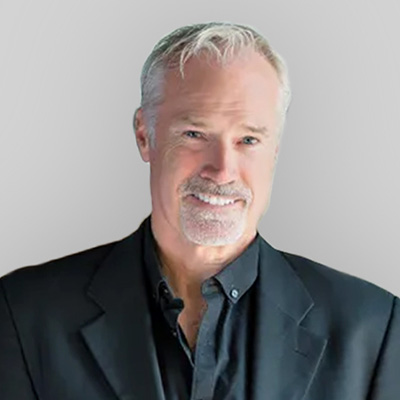 John Hall
CSO
John is a former VP/GM with Madison Square Garden (MSG) and a former senior executive with the National Football League (NFL), the National Basketball Association (NBA) and the National Hockey League (NHL). Hall has helped companies ranging from Fortune 500 organizations to small local businesses in creating strategies that enhance personal and professional enrichment. John is the recipient of six Colorado Press Awards and has sat on numerous boards and committees throughout his career.
John serves as the Vice President of Marketing for ZoomGrants, a leading online application software company and listed in the Top 200 Companies in Colorado. He is also the Founder and CEO of GetRecruited24/7 (GR24/7). GR24/7 is a next generation high school student athlete recruiting service helping athletes secure college scholarships.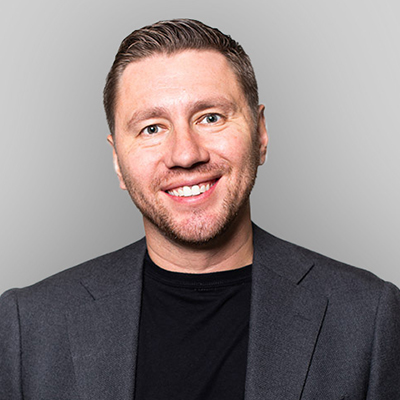 CHRIS PARKER
Sales Coach
Crux-Xcelerate