A different approach to sales
X-celerate your sales and revenue.
ac • cel • er • ate v. / ek'sele,rāt/
to undergo a change in velocity.
More than 80% of small businesses fail within the first two years because of cash flow, spending it all on developing a product or service. Invest in generating the revenue you need to sustain your business. Crux-Xcelerate provides fractional sales support to grow and cultivate your sales pipeline.
Accelerate sales without staffing up

Our Business Development Specialists become embedded within your team, representing your products and services.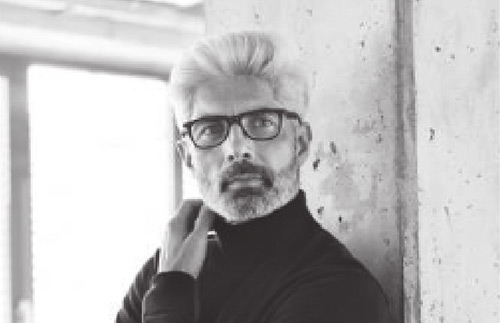 Option 1: Highest risk
Recruit an experienced and successful sales professional from another firm, who has a robust professional network.
$325k–$400k +
Annual compensation
Option 2: High risk
Hire a new salesperson with or without sales experience. Doesn't have the network or connections of a more seasoned professional.
$65k–$125k +
Annual compensation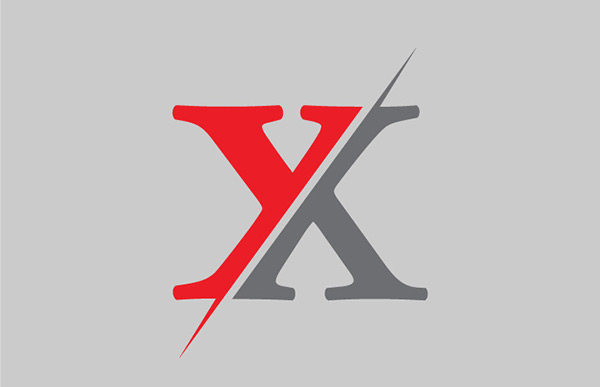 Option 3: Low risk
Hire one of our Business Development Specialists for 20 hours weekly over 12 months. Optional Digital Lead Generation and CSO services available for an additional fee.
$36k-$72k +
Annual compensation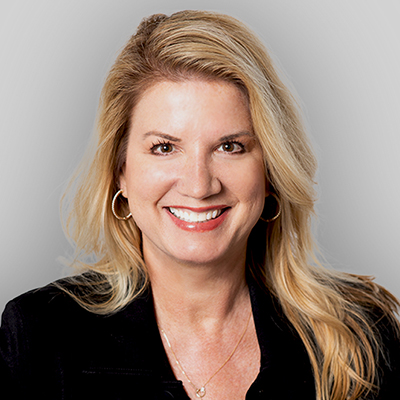 Melea McRae
Co-Founder, CEO
When you've been in your client's shoes, knowing what makes them tick and what it takes to move the needle comes naturally. Along with her unique perspective, clients have counted on Melea's straightforward, "tell it like it is" approach. With more than 20 years of marketing experience ranging from leading internal marketing teams to building brands, her knowledge of marketing communications is anything but one-dimensional.
Melea has extensive experience leading client-facing marketing departments where she earned the reputation of an insightful brand strategist. Whether she's strengthening an existing brand or building a brand from the ground up, her ability to get to the heart of a client's business and establish a smart, strategic, fully integrated plan and push it forward is truly an asset.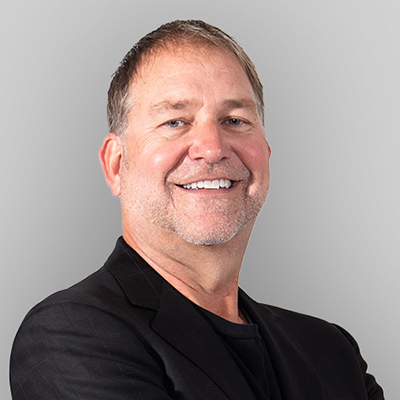 Rick Kahle
Co-Founder, Advisor
As co-founder and advisor to Crux-Xcelerate, Rick Kahle brings 30 years of sales, consulting and leadership experience to benefit clients.
The first 27 years of Rick's career were spent in executive sales and leadership positions in the commercial insurance brokerage and consulting industries—initially with the Kansas City office of Gallagher, then for nearly 15 years with Lockton Kansas City. His primary responsibilities included growing his own book of business (20%+ average/year), organically growing local office revenue (14%+ average/year) and collaborating with national peer leaders to grow the national practice (13%+ average/year).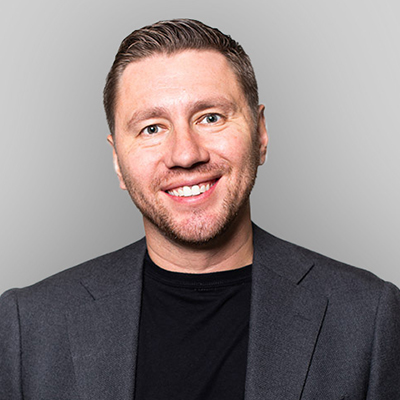 ShANE GORDON
Business Development Specialist