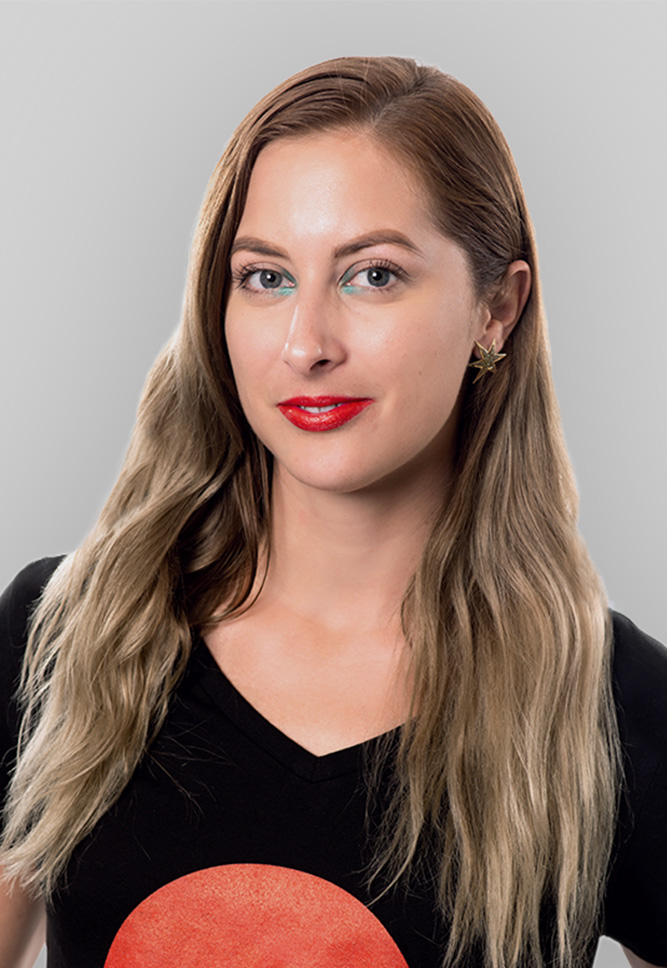 HEATHER PERRY
Content Manager
Heather Perry is a driven communicator with a passion for powerful storytelling. Her background in marketing, journalism and social media allows Heather to produce authentic content that connects. Her eclectic background in news and real estate give her a unique perspective on how content can be created, shared and edited for a wide array of audiences across the B2B and B2C landscapes.
After graduating with a degree in print journalism from Kansas State University, Heather took a job as reporter and editor of her hometown newspaper to cover small-town news. She served as a freelancer for two Kansas magazines and was later drawn to local television news where she became a web editor for Channel 6 News in Lawrence, combining her two great loves (fashion and pop culture) in a segment devoted to weekly web trends. After a minor existential crisis that resulted in the ownership of two cats and a dog, Heather created her own fashion website and began a career in marketing.
In her free time, Heather enjoys playing and coaching volleyball, binge-watching reality trash TV, and starting (but rarely finishing) Old Hollywood autobiographies.
"I strive to produce harmonious content through connection and innovation."
EDUCATION
Bachelor of Science in journalism from Kansas State University.
FAVORITE KC SPOT
Drastic Measures