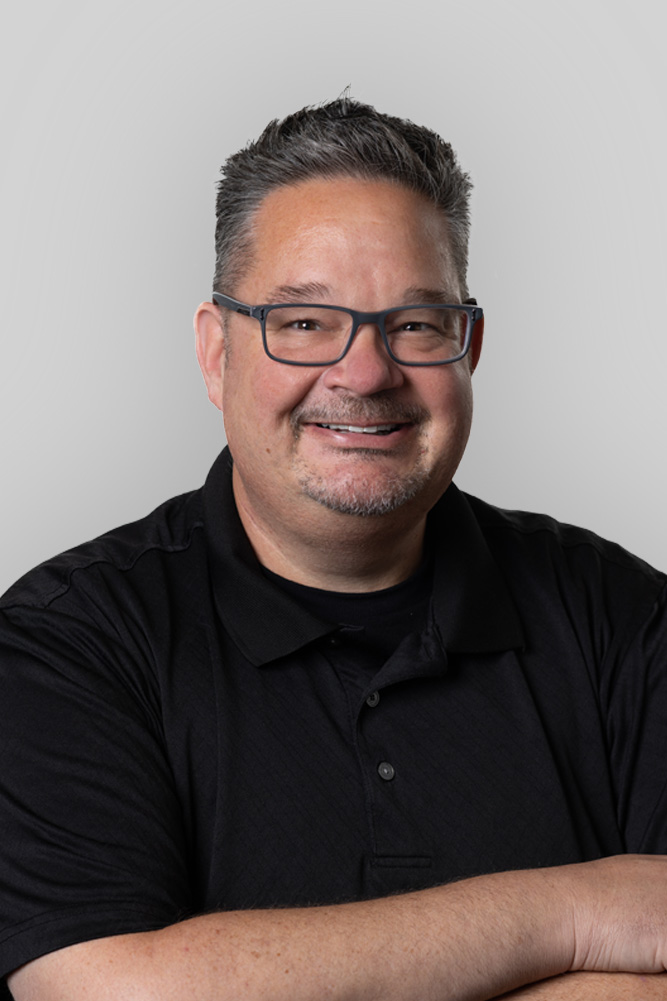 MIKE MALONE
Senior Marketing Director
Mike is a decisive marketing executive and team leader with a record of achievement leading to accelerated growth and improved business operations. From product management and strategic development to change management and end-to-end project management, his marketing strategies are as informed by industry best practice as they are by his depth of knowledge on how a business runs. A self-professed data geek who appreciates the power and artistry of creative, Mike has a demonstrated ability to both provide a vision and translate that vision into action.
Mike previously served as senior product manager at H&R Block where he managed all functions associated with Peace of Mind, a $100M+mproduct, increasing sales by 5% through extensive interviews with field associates, operations stakeholders and leadership across the organization. As a sourcing leader, he partnered with marketing, PR and corporate analytics teams to develop strategic partnerships. Prior to that, he served as an account supervisor at DATACORE where he drove the strategic direction of marketing and conducted long-term road mapping for clients.
Mike loves to travel and spend time outdoors—especially if he has a glass of wine in hand.
"I'm passionate about finding where the right message, the right customer, and the right place all converge."
EDUCATION
Bachelor of Arts in communications and business administration with an emphasis in marketing from Park University.
FAVORITE KC SPOT
Country Club Plaza