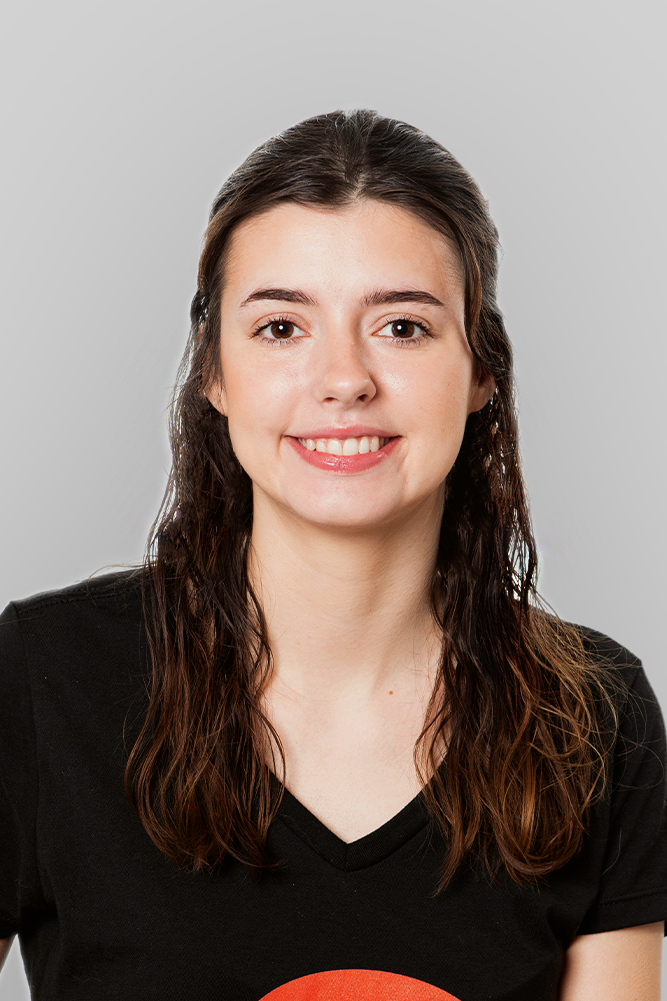 MELODY MESSENGER
Social Media Manager
For Melody, it all comes down to consistency – whether she's building a content strategy or analyzing social media performance. A true digital marketer at heart, Melody specializes in copywriting, market research and content creation for Instagram, Facebook, TikTok, Pinterest, Twitter and YouTube. From photo and video content to graphics and captions, she develops and implements strategies that connect with target audiences and generate sales.
Before joining Crux, Melody was a social media management consultant, helping brands grow their online presence and build awareness through customized social media strategies. Melody is also the creator of the Engage Your Audience eBook to help fashion and beauty brand owners increase engagement and build a community around their brands, and the Next Level Strategy Course for brands that aren't yet ready to outsource but want to learn how to create effective Instagram marketing strategies.
A lover of both fashion and sports, Melody can be found watching moves or playing video games beside her cat, Obi, or cheering on the Chiefs with her husband.
"I'm passionate about finding creative and impactful ways to communicate our clients' purpose, mission and values through social media."
EDUCATION
Bachelor of Arts in marketing from Wichita State University; SEO + social media marketing certifications from HubSpot Academy.
FAVORITE KC SPOT
Arrowhead Stadium