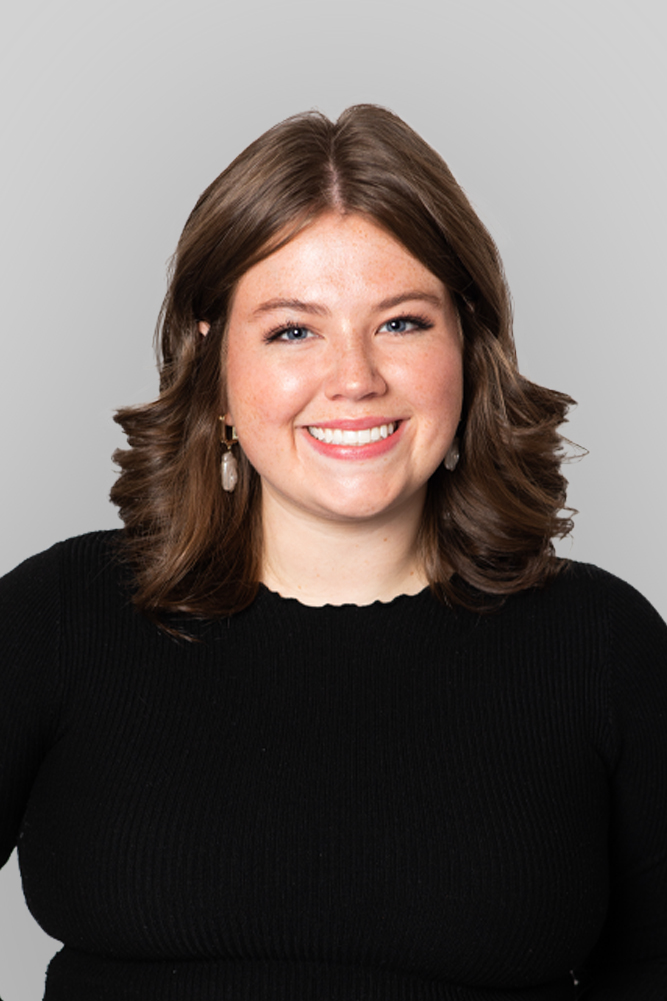 EMILY TANNER
Marketing Manager
Emily is a recent Missouri State grad driven by connection, creativity and curiosity. Her marketing expertise lies in project management, focusing on copywriting and building connections with clients. Emily was an intern at Crux during the summer of 2022 and loved it so much she had to come back after graduation. Prior to her time at Crux, she worked as a social media coordinator at Missouri State and several businesses in the Springfield area.
Emily is known for her outgoing personality and her strong work ethic, which makes her a confident innovator and fun teammate. As an aspiring leader, she strives to make the world a better place, both through her work and by how she interacts with those around her. In her free time, you'll likely find her stuck in a book, exercising her green thumb, or socializing at a local coffee shop.
"There's nothing more satisfying than bringing a creative vision to life through a well-organized project!
EDUCATION
Bachelor of Science in marketing and a Master of Business Administration (MBA) from Missouri State University.
FAVORITE KC SPOT
Messenger Coffee