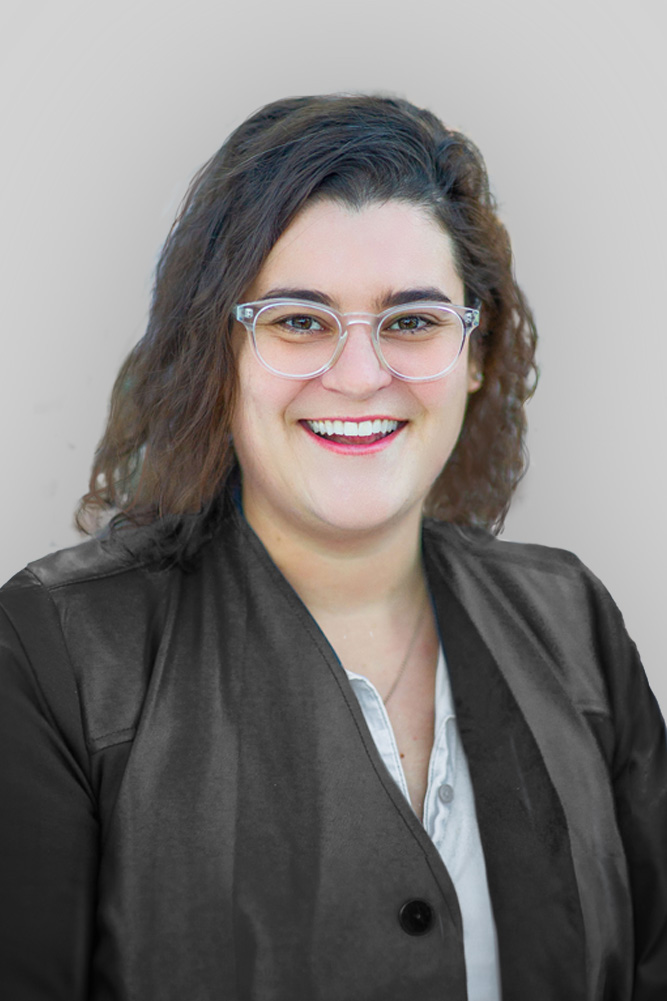 AMY LAHA
Senior Marketing Director
Amy is a results-driven marketing professional with a passion for developing and executing collaborative campaigns. With extensive experience in marketing and account management, she has a proven track record of exceeding goals and delivering measurable results.
Working within the media and advertising industry, Amy managed strategic partnerships with nonprofits, local and national brands through the development and implementation of multi-channel campaigns (digital, print, and niche products) resulting in increased visibility. Amy championed user engagement through active sponsorships, email marketing and promotional campaigns, driving growth in lead generation.
Amy brings her expertise to Crux to achieve client goals and move missions forward. Never settling, Amy is constantly striving to learn new things and stay relevant in current and emerging technologies.
Recently moving back to the Kansas City area, Amy is excited to explore new neighborhoods and dive into the local arts and culture scene. She is active on the Aspen Community Theatre board of directors and hopes to find a similar opportunity to get involved in KC.
"Experimentation and collaboration are keystones to successful campaigns."
EDUCATION
Bachelor of Science in commerce from Santa Clara University.
FAVORITE KC SPOT
Café Sebastienne