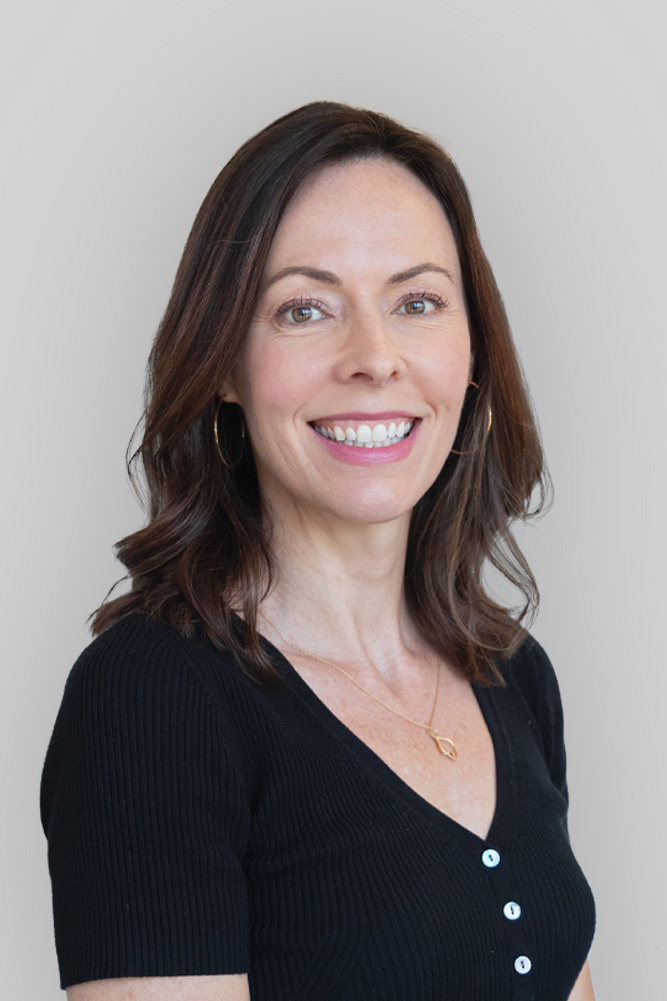 BROOKE BARRIER
Creative Director
A creative director and storyteller, Brooke has spent her career partnering with clients to craft insight-driven brand narratives, differentiated voice and messaging systems, and full-funnel marketing strategies. Her approach elevates the core strengths of each business through the development of breakthrough messages and on-brand communications that establish a consistent, relevant and impactful experience for customers.
Throughout her career, Brooke has led strategic and creative engagements for industry giants and global nonprofits, including Microsoft, Humana, Citigroup, HDR, Deloitte and Children International. Her client experience also extends to local businesses and organizations, including Tortilla Ranch and Boys Grow. Before her time in marketing, Brooke worked as a journalist, contributing to such publications as Nation's Restaurant News, New York Magazine and Self.
A big believer in giving back, Brooke played an integral role in bringing the global lecture series CreativeMornings to Kansas City and has served on the boards of several nonprofits, including Amethyst Place and What If? Puppets. Brooke spends her free time discovering KC's best restaurants, practicing yoga and chasing her son down local hiking trails.
"Creative ideas are made stronger by strategy, and great strategy is nothing without brilliant creative."
EDUCATION
Master of Science in journalism from Northwestern University and a Bachelor of Arts in English from Skidmore College.
FAVORITE KC SPOT
Overland Park Arboretum