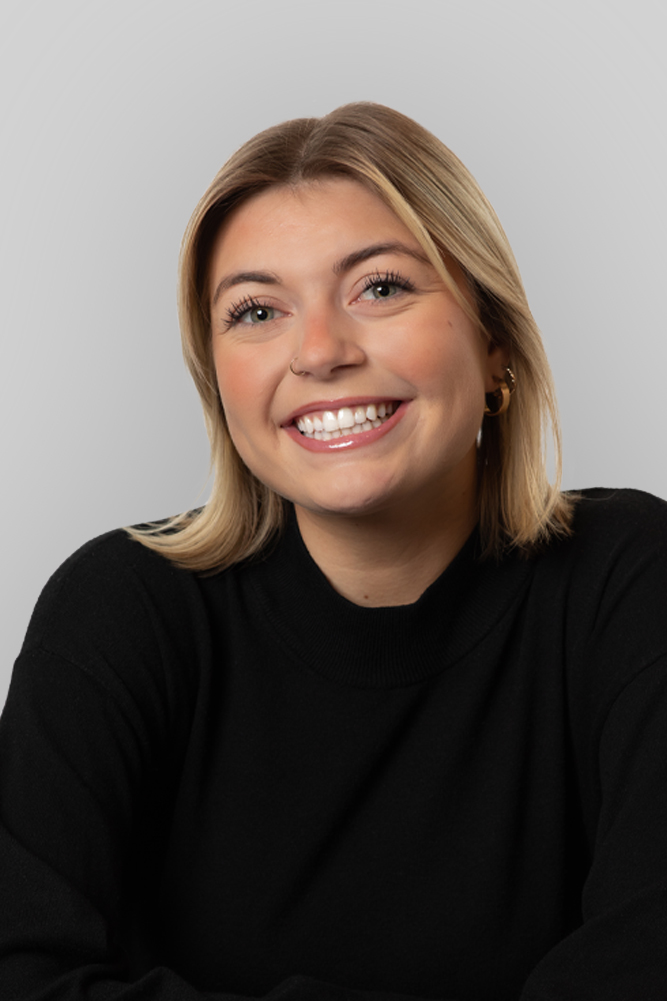 TOMI FREDERES
Social Media Coordinator
Tomi is a social media content strategist with a flair for the creative. From well-designed Facebook posts and email templates to the data that reveals the impact of her strategies, Tomi has experience managing dozens of accounts while continuously maintaining healthy engagement rates.
Before joining Crux, Tomi served as a social media & social media ads manager for Social: Managed. Prior to that—while finishing up her degree at Pittsburg University—she served as a marketing intern for ArtForms Gallery where she enhanced branding through strong online communities, created and lead training seminars on social media platforms, and collected and analyzed social media data to develop effective campaigns.
Tomi can be found flexing her creative muscles outside the workplace, too, painting watercolor flowers and trying new recipes when she isn't taking in a great movie or a long walk.
"I unconsciously impose structure into everything I do by setting up routines, timelines and deadlines."
EDUCATION
Bachelor of Business Administration from Pittsburg State University.
FAVORITE KC SPOT
Starlight Theatre