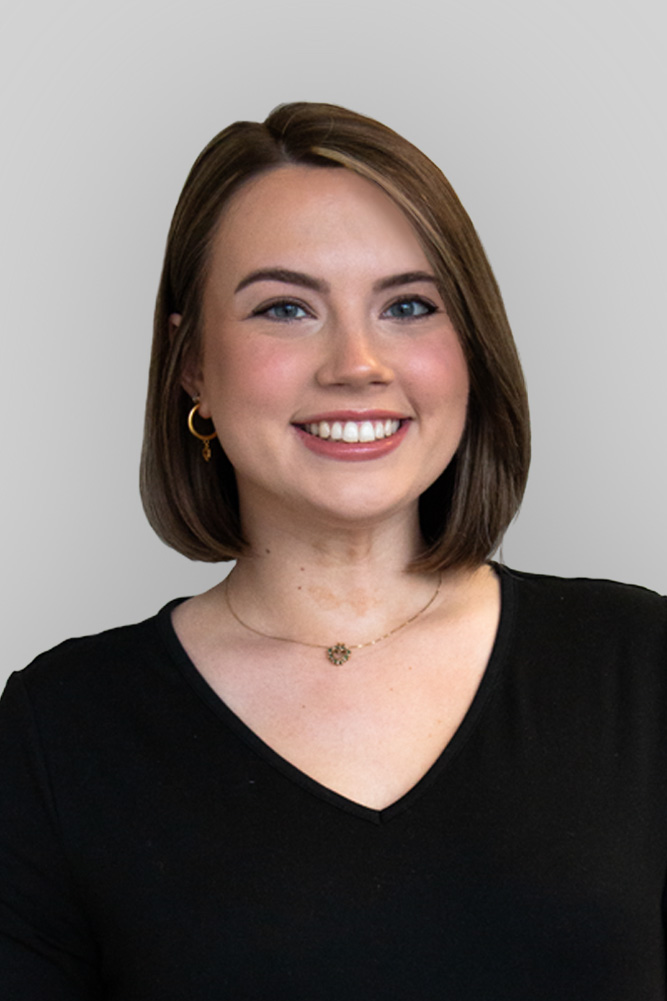 CAROLINE KONCKI
Project Manager
Caroline is a highly motivated and successful digital marketing specialist with a passion for aiding brands in putting their best face forward through graphic design, pay-per-click campaigns, search engine optimization and social media management.
Caroline is a utility player in the marketing space, earning certificates in blockchain business strategy, HubSpot marketing software, Google Ads, Meta Ads and Adobe Creative Suite. Prior to joining Crux, she devised and implemented SEO strategies for clients, and maintained social media presences for multiple brands while forecasting marketing campaign growth at CNH Industrial. Before that, she designed brochures, magazine covers, billboards, web pages and advertising for various media formats with A&J Restaurant Management.
In her free time, Caroline can be found exploring new restaurants in the KC area, vintage shopping, and spending quality time with her family at the lake.
"Great content is the best sales tool in the world."
EDUCATION
Bachelor of Science in market management from Missouri State University.
FAVORITE KC SPOT
Country Club Plaza