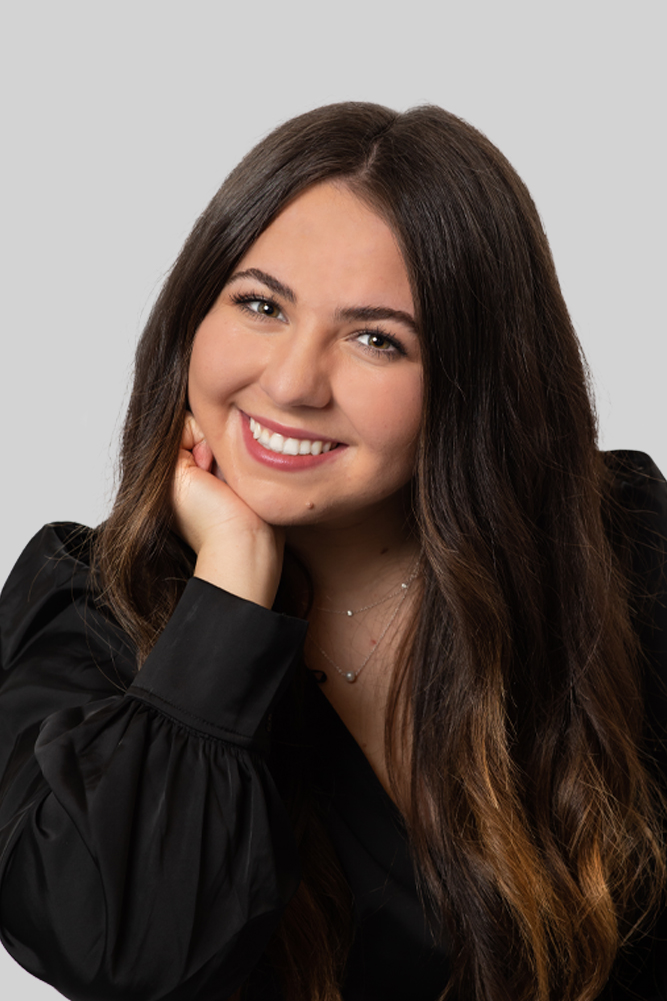 SAVANNAH OTTO
Marketing Manager
Born and raised on the western slope of Colorado, Savannah is a strategic communications professional motivated by a good challenge. Her specializations include brand development, strategic planning, social media management and public relations, also finding a creative solution to the problem-at-hand while keeping a strong eye on the future.
Prior to joining Crux, Savannah served as a public relations assistant account coordinator at Idea Peddler where she wrote and distributed press pitches to secure successful placement and fulfill client goals. Before that she served as a marketing intern with the Kauffman Center of the Performing Arts where she assisted with program marketing, communications and PR efforts, crafted weekly press releases and produced social content to increase engagement.
Whenever she's not in the office, Savannah can be found exploring new places, spending time with her dog and hiking.
"I'm passionate about connecting strategy and storytelling to create effective results for clients."
EDUCATION
Bachelor's degree in strategic communications from Kansas State University.
FAVORITE KC SPOT
The Crossroads