Let's get to the point: You need us and we need you. Drop us a line and let us know how we can help you find your crux. Here's how you can find us online or in person.
INSTANT GRATIFICATION (WELL, ALMOST)
Location
While Crux is conveniently located in the heart of the Crossroads Arts District in Kansas City, sometimes finding us is not. We get it.
You will find our office suite in the the Creamery Building at 21st and Central Streets. You can enter the main entrance for the Creamery from 21st Street, directly across from The Jacobson restaurant patio.
Crux
2100 Central, Suite 01A
Kansas City, MO 64108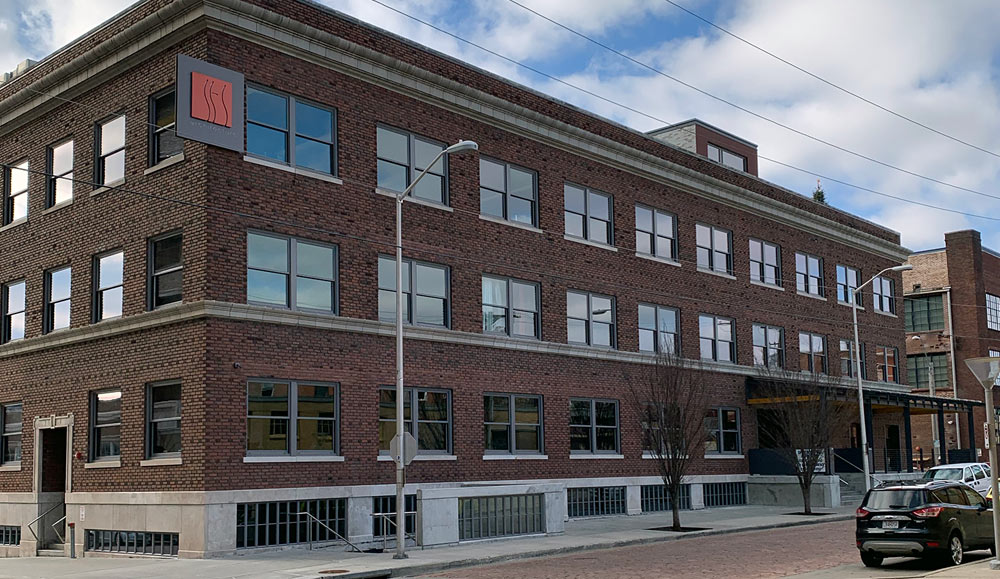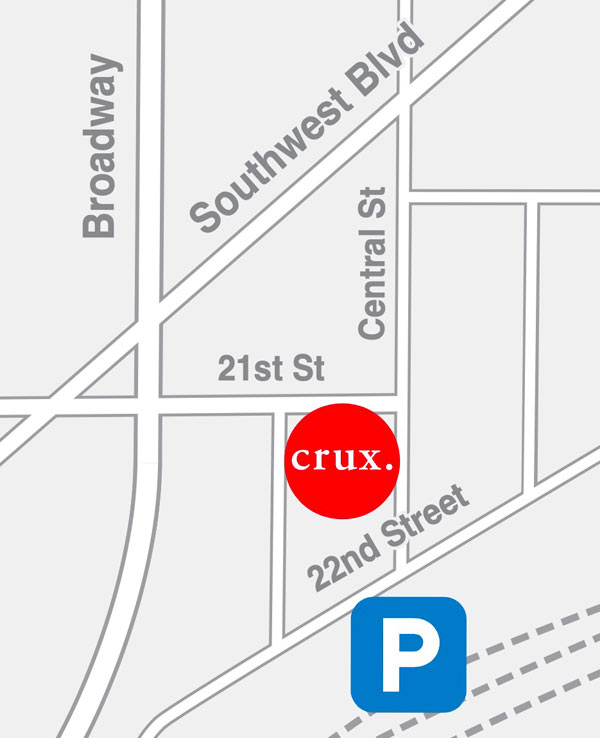 THE CRUX OF THE CROSSROADS
Parking in the Crossroads can be difficult, especially during the day. That's why we encourage our clients and prospective partners to park in the DA MORR parking garage located at 301 W 22nd Street, Kansas City, MO 64108.
Not only will we validate your ideas for marketing, we'll validate your parking as well!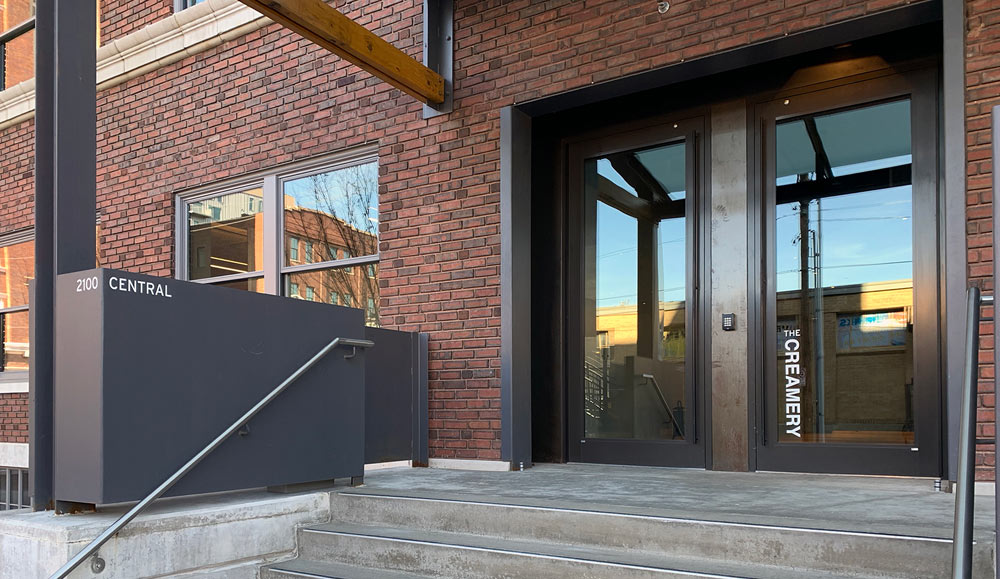 Ready to get started? We want to hear from you.