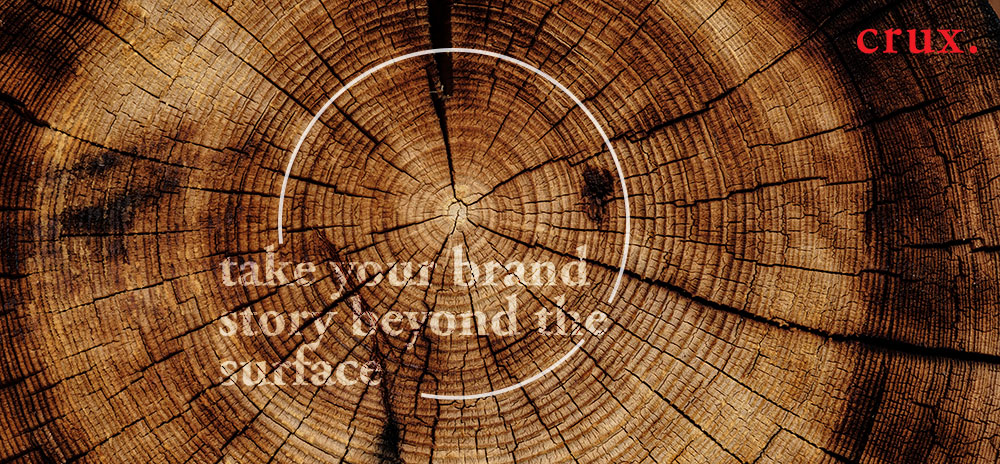 I pride myself on my identity as a writer and creator, but that didn't prevent a little gust of panic the first time I got: 
"Can you tell me a new story, one you made up?  
Until that night, bedtime for our 5-year-old, our oldest, usually included one of his favorite books. Full of good lessons, they were entertaining enough to keep his attention—an easy and effective method of infusing a few life morals into his malleable brain. 
But, make up a story? Staring at his eager eyes, I searched for a starting point. Scary dragon? Talking duck? Then what?  Read More