Founded in 2015, MindVue (formerly known as Intrinsic Institute) is a human capital firm focusing on measuring and building mindset skills to optimize performance and improve mental wellness.
The company utilizes technology, metrics and learning solutions to track and develop mindset skills such as grit, resilience, hope and adaptability to ignite the greatness within individuals and teams in a variety of industries, including higher education, athletics, and military and corporate settings.
In early 2020, the company was searching for a marketing partner to lead a full rebrand that accompanied a major expansion to its SaaS learning experience platform. MindVue reached out to Crux to help transform its scientific, research-driven brand into something more succinct and friendly that would resonate with the average employee.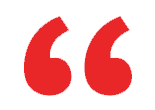 As a company founder that was skeptical about utilizing a marketing firm, I now wish I would have done this much sooner! The Crux team went above and beyond…
Dr. Brian Davidson, Founder and President, MindVue
Our Solution
After performing a research audit to understand the company's mission, industry and business goals, Crux guided the company through a full naming exploration study. The company selected the name MindVue, which harkens back to the company's focus on measuring one's mind and building mindset skills from there. The brand messaging was then crafted, and a modern brand identity and color palette were established.
Deliverables Include:
Brand Identity & Messaging
Brand Guidelines
Website Design
Marketing Collateral
Presentation Templates

Brand Strategy & Guidelines
These new brand elements were infused throughout MindVue's marketing and sales materials, including a PowerPoint template for presentations, business stationery and a one-page overview, as well as through its digital presence. Crux designed a new website for MindVue and launched all new social media channels that were consistent with the updated brand and messaging.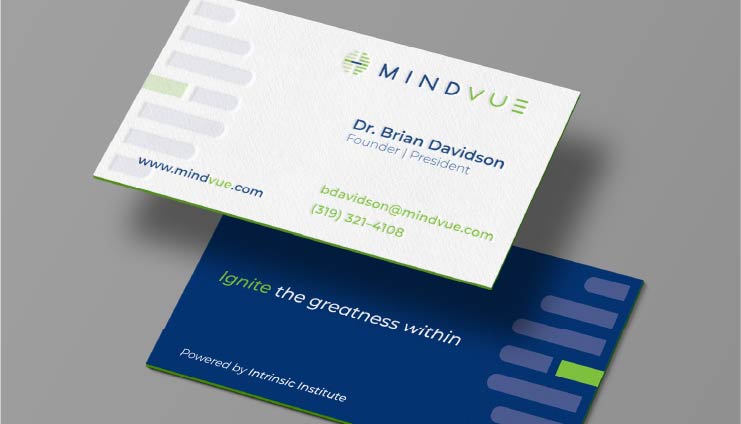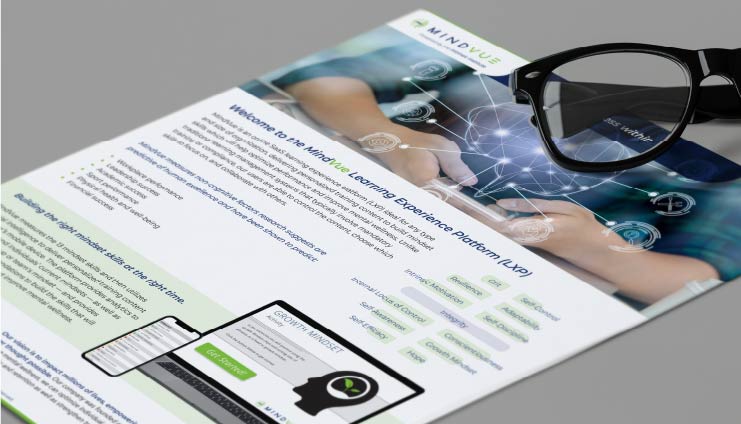 Results
The new brand has been very well-received among MindVue clients, prospective clients and partners and throughout the marketplace. Since the new brand was launched, MindVue has launched its SaaS platform and cemented new strategic partnerships with industry leaders.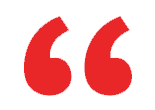 Melea, Ryan, and the other team members really took a genuine interest to learn about who we are as a company and what we are all about. They diligently worked with us to develop a set of materials that I am incredibly excited about.
Dr. Brian Davidson, Founder and President, MindVue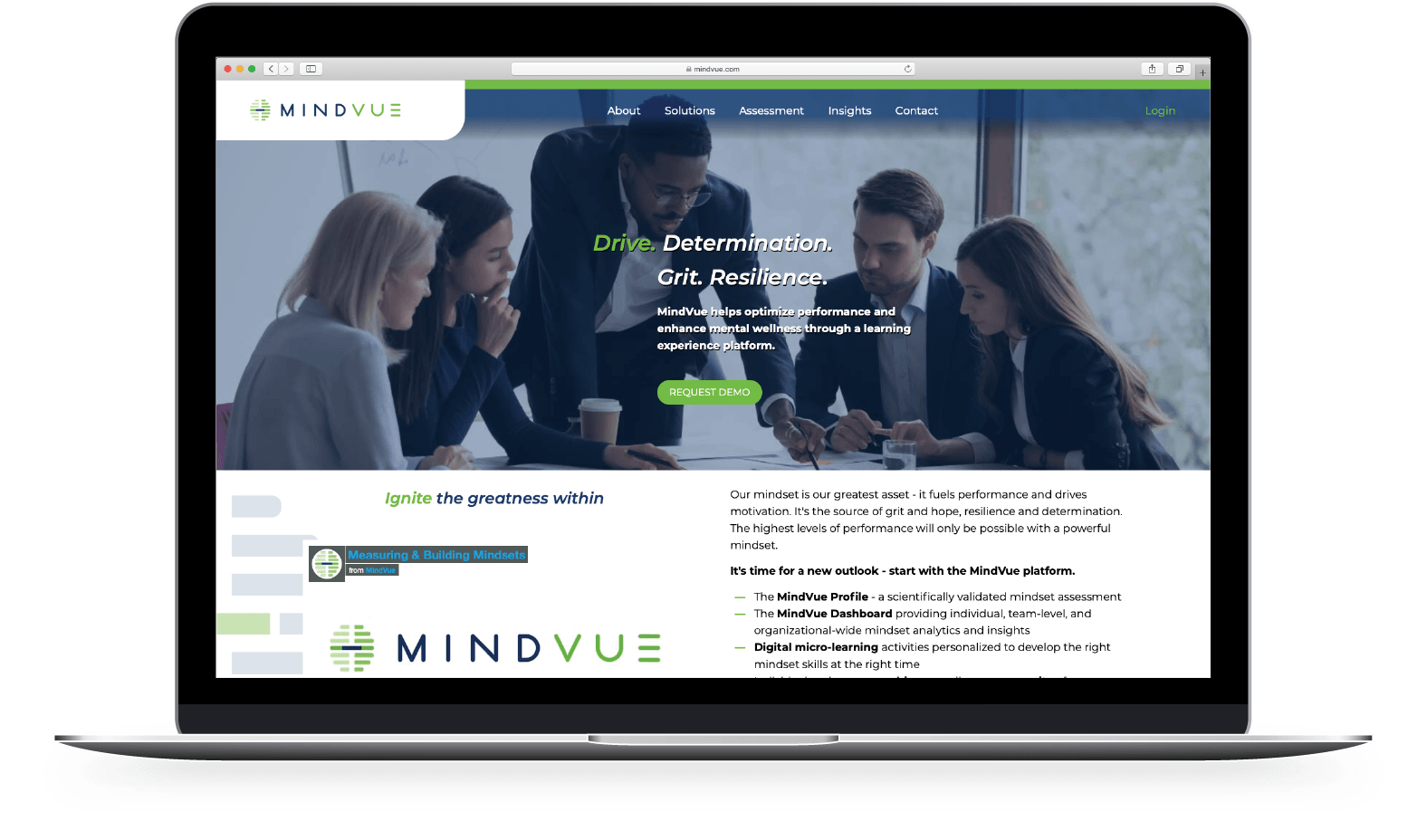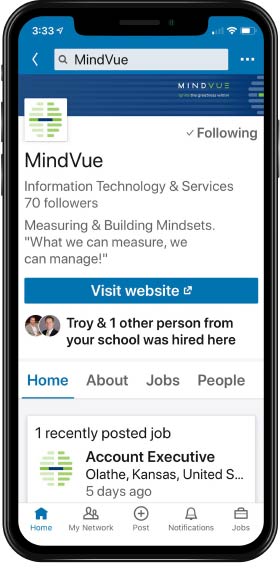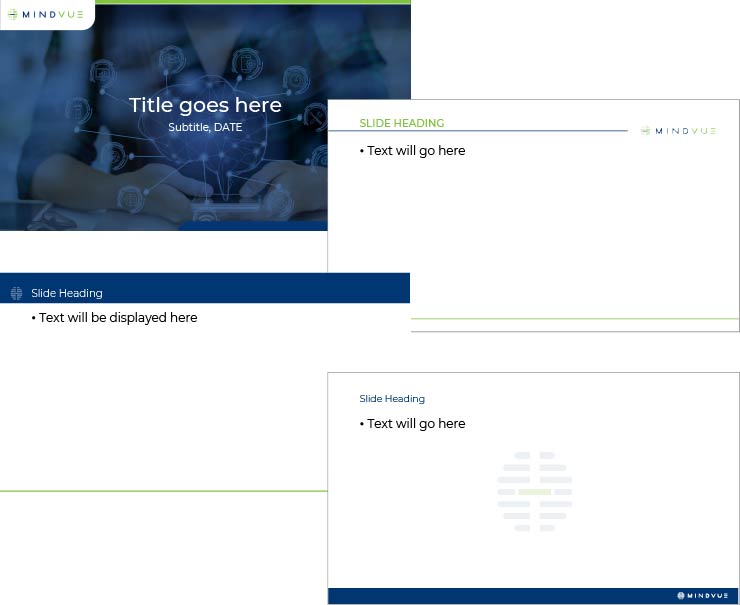 we get to the crux of the matter.