When's the last time you truly sat down to audit your marketing efforts?
A month ago? Six months ago? Years?
As a small business owner (or its internal marketing team), you likely wear many hats and are spread thin. You prioritized getting a functional website live, but now you're noticing some major performance issues with your campaigns. It's time to audit your efforts, but where do you start?
Often, the best solution to your digital marketing woes is also the simplest solution. The most fundamental and common-sense components to your campaigns can be the easiest to overlook, and their absence can be the most damaging to your campaigns' long-term success.
Here's our digital marketing team's list of the first place to look if any of your digital marketing campaigns are underperforming:
How to Fix SEO: Be Specific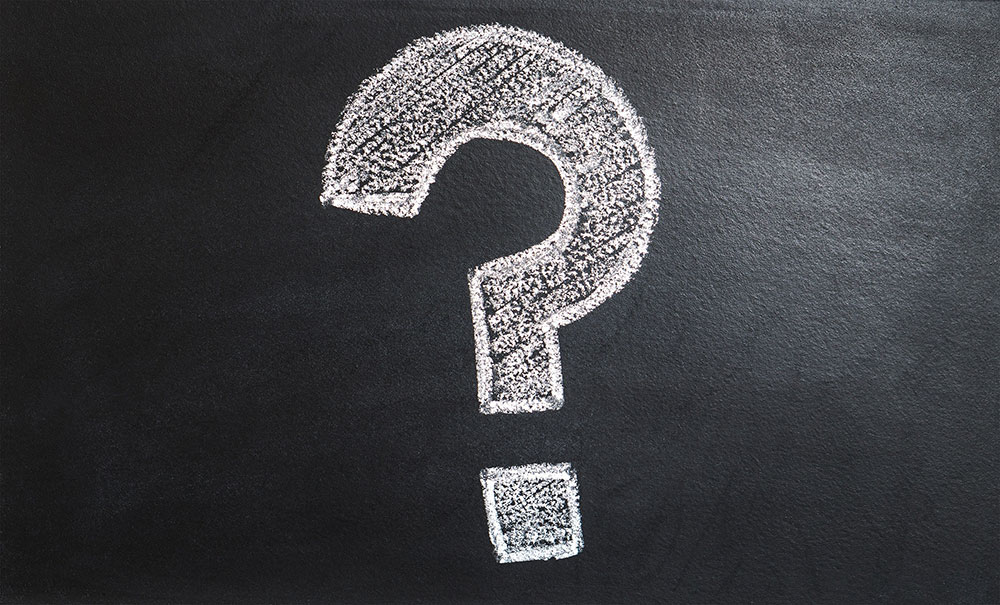 While it may seem like common sense for a company to say what it does, the most frequent problem we come across when auditing websites is that they do not.
It should be simple: "We are a(n) ______ and we do A, B and C." Yet it's common for businesses to skip out on this entirely. If you're a bakery, say you're a bakery. If you're a law firm, say that you are. Each of the services you provide should be explicitly called out on your homepage and have their own pages on your website, as well.
Not having these details may be acceptable for visitors who already know your business, but it's not going to help earn new customers coming to your site through a search.
If you say what you are and what you do, you'll end up with more valuable keywords on-page, too, which should help with your SEO in a natural way. Not only will this bolster your organic search rankings, it also makes for a much better user experience on your website. Visitors don't have to play guessing games to make sure they're in the right spot and can focus on why you're a good fit to work with instead of if.
This doesn't just apply to your company description and services. Revisit your most recent blog post titles. Forget everything you know about your business and look at them isolated from all other context. Can you tell what your business does from these titles, and can you tell who your audience is? Make sure you're being specific in your titles and direct with your audience.
How to Fix PPC: Look at Your Keyword Targeting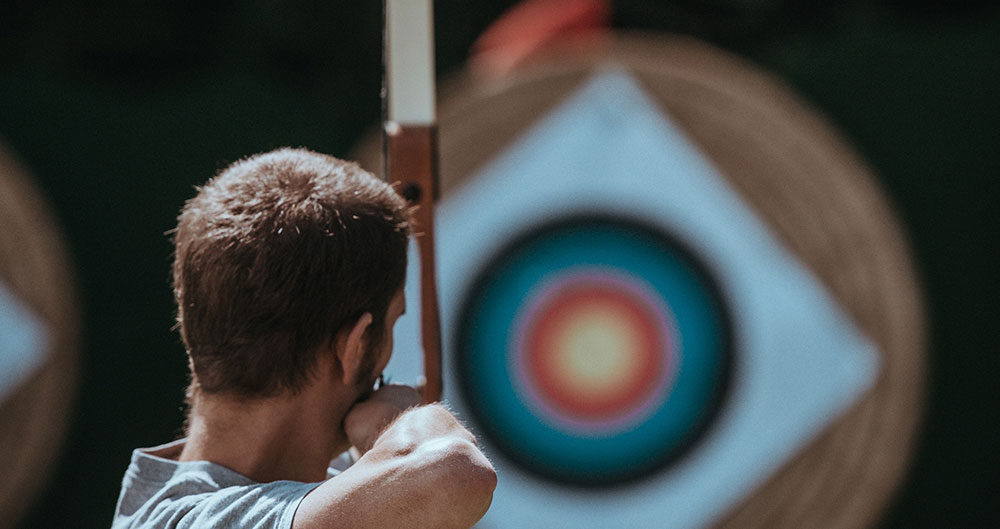 When it comes to Google Search Ads, it's a good rule of thumb to never blindly assume Google's algorithms for keyword matching are working perfectly. There's too much nuance in the English language for the algorithms to be right every time – including "exact-match" keywords. Sometime this works and other times it very much does not.
Be sure to always keep an eye on "Search Terms" in Google Ads and "Search Queries" in Google Analytics to see the actual searches that lead people into your website.
If you notice anything funky, add a negative keyword to your campaigns so that you won't show up for that query any longer. Some common irrelevant variants that show up that you may not want to pay for could revolve around DIY solutions or people looking for jobs related to your services.
We've performed audits where adding a single negative keyword to a Google Ads campaign built entirely around exact-match keywords can reduce spend by more than 33% while not dropping conversions at all.
How to Fix Your Social Media: Be Visual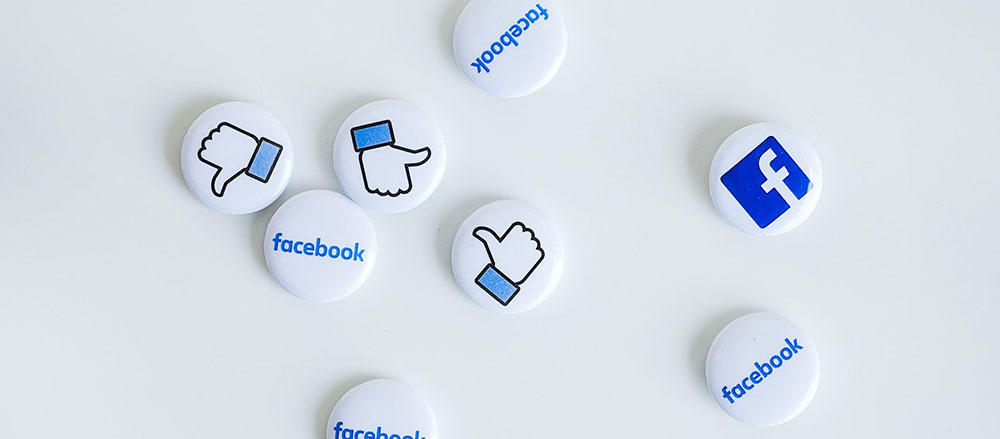 We can jump straight to the stats for this one:
Be consistent, keep plugging away and you'll build your social followings up in no time at all.
>> Learn even more in our past blog post: "5 social media tips for startups and small businesses"
How to Fix Your PR: Be Consistent and Persistent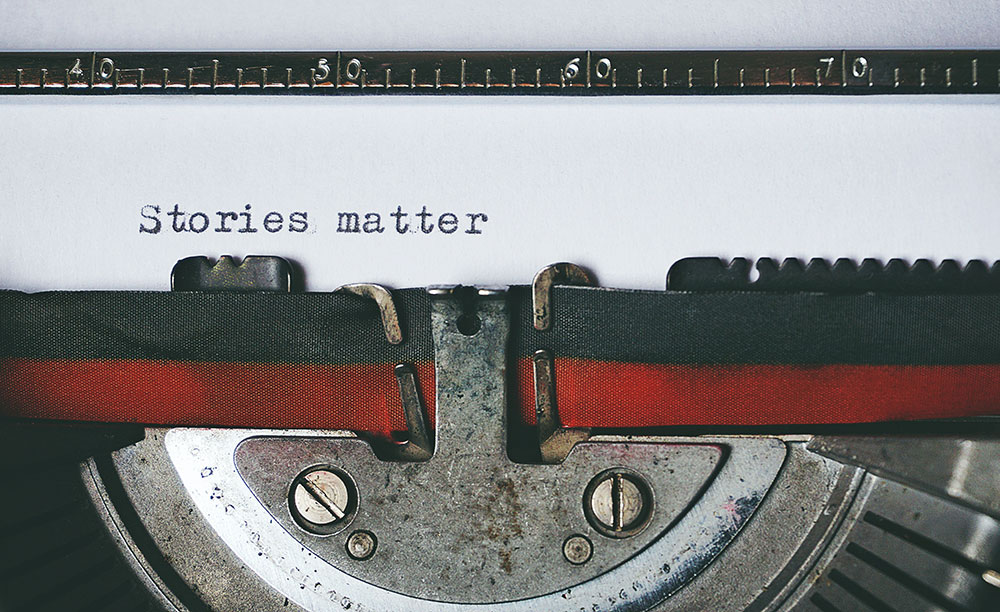 You might have a unique brand with an amazing founder's story — but are you leveraging it?
One of the simplest things you can do to get the PR ball rolling is to create an outreach strategy. At a cadence you're comfortable with, write press releases to highlight positive developments or news about your business, and from there, email your releases to local media outlets, organizations or whichever other contacts you think may be interested.
If your story doesn't get picked up or responded to, don't lose heart, and don't stop trying! Those who persist are those who reap the benefits of the public relations game. What's important is that sending these updates to local organizations or publications introduces these outlets to your brand, and it puts your business on their radar for future outreach. Plus, publishing press releases on your website improves your overall SEO.
How to Fix Your Analytics: Define Your KPIs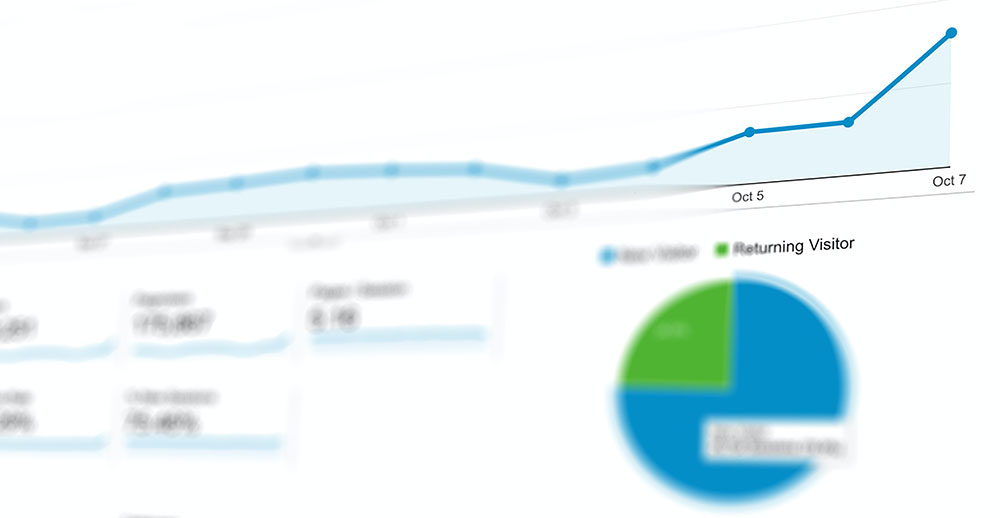 The best way to glean information from your Analytics is to have a defined plan about how they can help serve your business. It's common-sense, but often overlooked in the scramble just to get everything up and running. Take the time to define the interactions with your digital properties that are the most important, your sales funnels and which metrics are most likely to indicate when a visitor becomes a customer. Once they're defined, track the heck out of them using click events and conversion goals so that you can clearly see where your new customers come from and how to better allocate your marketing budgets to get more of them.
How to Fix Your Email Marketing: Be Interactive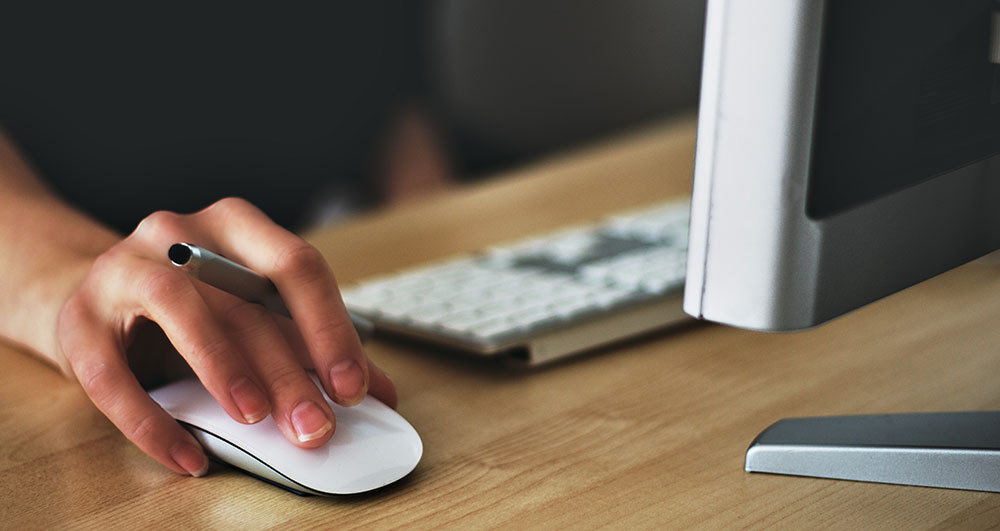 Another compelling series of stats, this time from Hubspot and Litmus: "91% of consumers want interactive content, but only 17% of marketers provide it. That could be a missed opportunity as competition for subscribers' attention is at an all-time high, and marketers report seeing a 200% improvement in click-through rates when using interactivity."
Make sure you're not overdoing it, but making an interactive email is a lot easier than it may sound! Here's a list of simple additions that make your email interactive:
GIFs
Videos
Forms
Quizzes
Countdown clocks
Calculators
>> Learn even more in our past blog post: "Think email marketing is outdated? 5 reasons to think again"
Let's get started
Whether it's been a few months or a few years since you've evaluated your digital presence, we're here to help. No matter what your pain points are, our digital marketing team brings a strategic approach to marketing, delivering the expertise of an entire team at a fraction of the cost of hiring an in-house team.