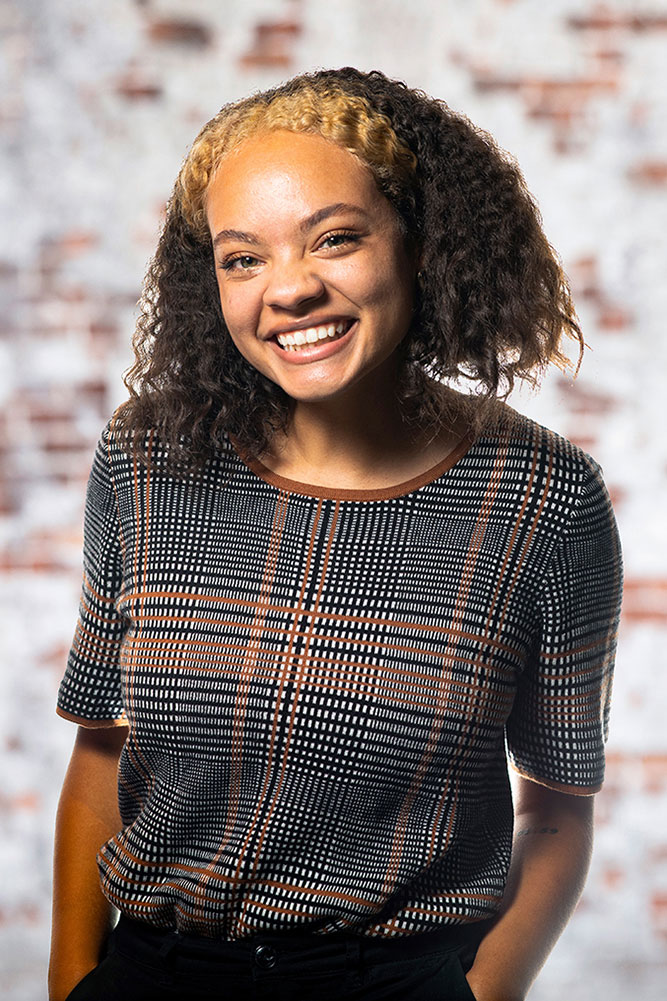 TORI FOUSHEE
Social Media Coordinator
A digital communications wiz and die-hard creative, Tori is a strategic thinker with an eye on the future. Whether she's developing social media content or assessing campaign performance and analytics, Tori takes a tactical approach to her social media strategies.
Tori is a self-professed ambivert and film buff with a distinctive laugh. When she's not dreaming up hashtags, she can be found scouring local vintage stores and practicing photography.
"Being a futurist allows me to think about how my work can continue to live and evolve past the point of the present.
EDUCATION
Bachelor of Journalism in strategic communications with a minor in film & visual studies and a certificate in multicultural studies from the University of Missouri.

FAVORITE KC SPOT
The Nelson-Atkins Museum of Art