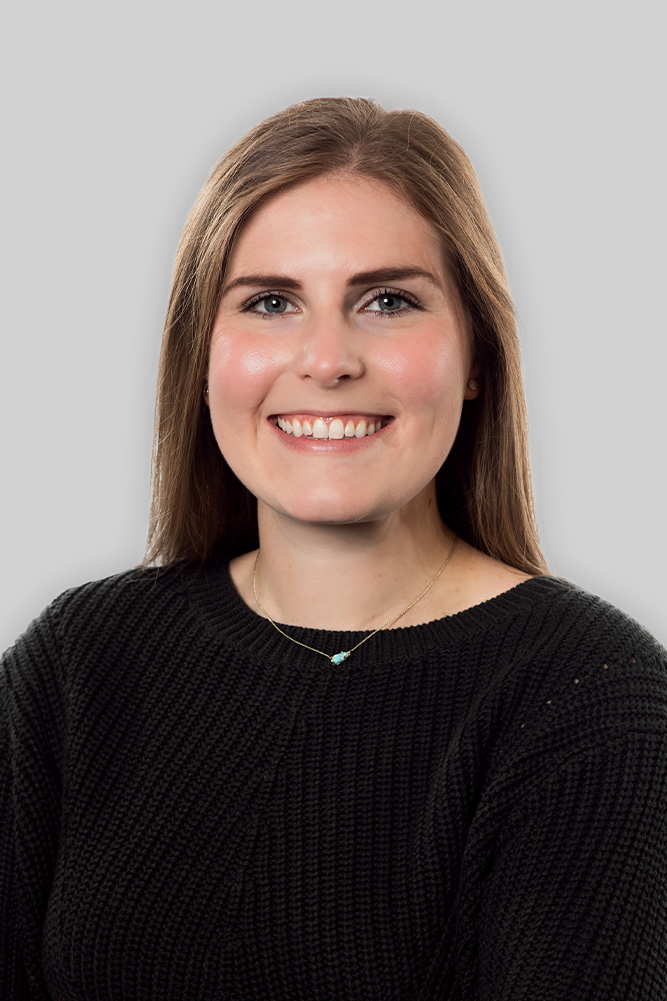 SKYLAR BRITT
Account Coordinator
Skylar is a storyteller at heart, from data on the screen to words on the page. Specializing in content creation for blogs, social media and video, Skylar is a lifelong learner who approaches every challenge with a positive attitude.
A former configuration analyst at Cerner Corporation, Skylar is an organized, data-driven project manager who thrives in creative marketing environments. As a master multi-tasker and deadline devotee, Skylar reaches across teams and accounts to ensure information is communicated clearly and accurately.
A lover of live music and sporting events, Skylar can be found cheering on the Royals or singing with the crowd at Starlight with family and friends.
"I love the fun and creative atmosphere around marketing!"
EDUCATION
Bachelor's degree in multimedia journalism and public relations from Park University.

FAVORITE KC SPOT
Union Station