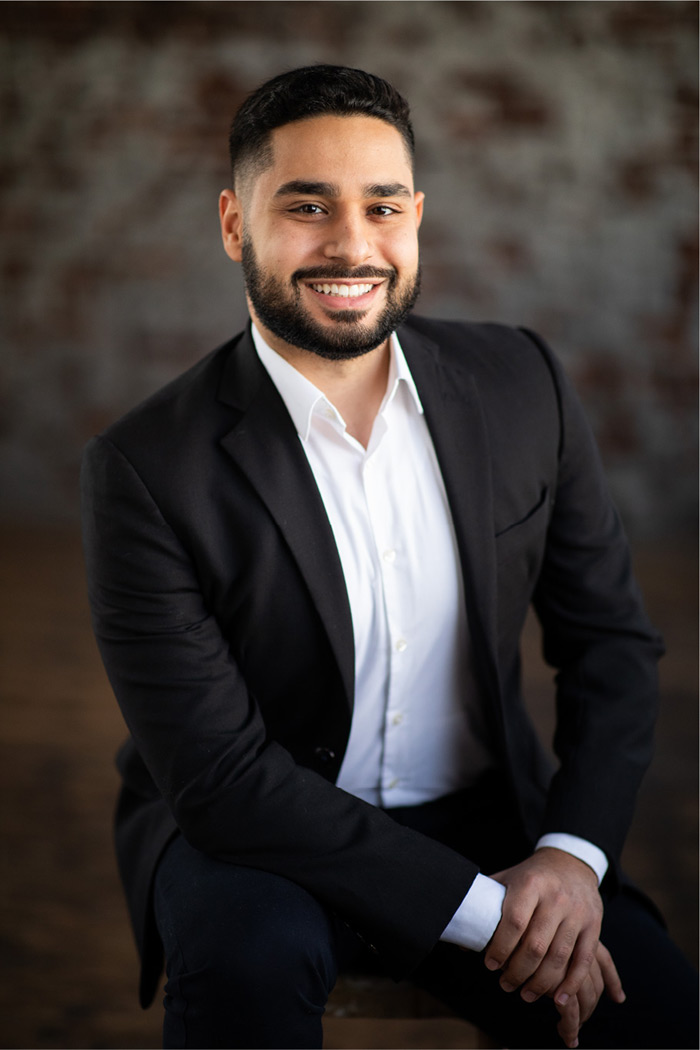 SHANE GORDON
Business Development Specialist
Kathryn is a Kansas City native with a passion for creating brand systems to help ensure a cohesive and connected brand experience. Prior to joining Crux, she worked in-house for an architecture firm designing and working with clients to translate their brand into the built environment. She brings a refined combination of creativity and structure to the Crux team, helping to bring clients' visions to life across every medium—from website design and social media graphics to printed brochures and trade show materials.
When she's not designing, Kathryn can be found coaching gymnastics and playing with her camera-ready puppy, Biscuit.
"Great design begins with an even better story."
EDUCATION
Bachelor of Fine Arts in visual communications and a minor in art history from The University of Kansas.