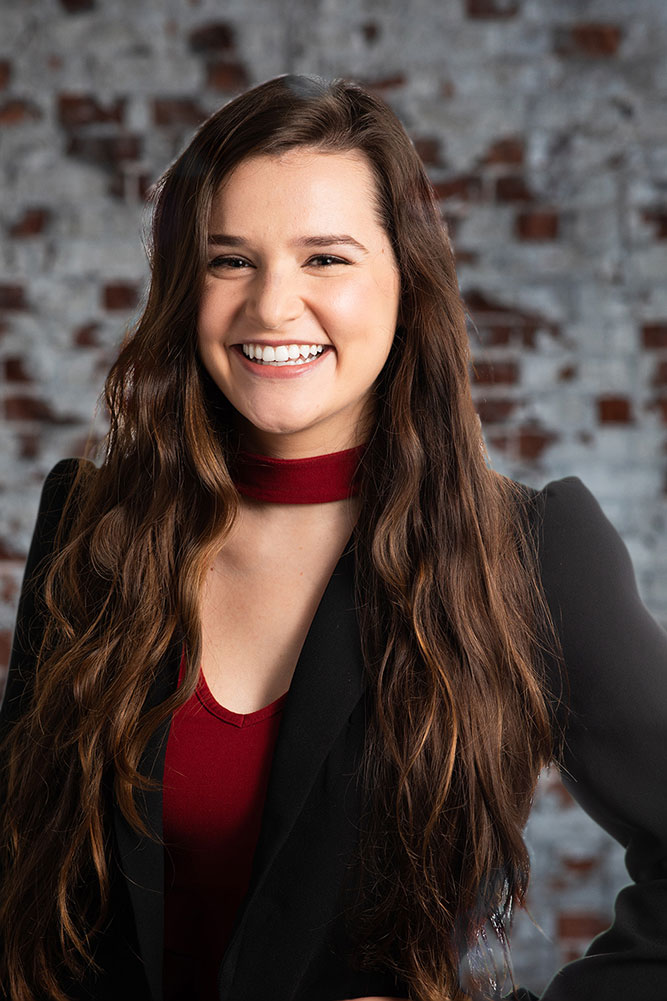 REBECCA BELLAMY
(She/Her)
Account Coordinator & Writer
A Swiss Army knife copywriter with a passion for learning, Rebecca is a proactive marketing professional with experience in traditional and digital marketing, content planning, copywriting, deployment and reporting.
Rebecca's five-year career spans the fields of communications, event planning and marketing in the public sector, B2B and nonprofit spheres. From blogs and social media, to web, print and email copy, she's adept at creating channel-specific content for an array of brands that feeds into comprehensive marketing plans and strategies. Her strong proofreading skills coupled with her ability to refine distinct voices reinforce Rebecca's "first time right" approach to projects of any size.
With a Type A personality and an Achilles heel for true crime podcasts, Rebecca can be found devouring a great TV show or traveling the globe.
"I have an insatiable appetite for learning all things marketing."
EDUCATION
Bachelor of Arts in communication studies with an emphasis in journalism and mass communication from University of Missouri-Kansas City.

FAVORITE KC SPOT
The historic lawn of the National WWI Museum