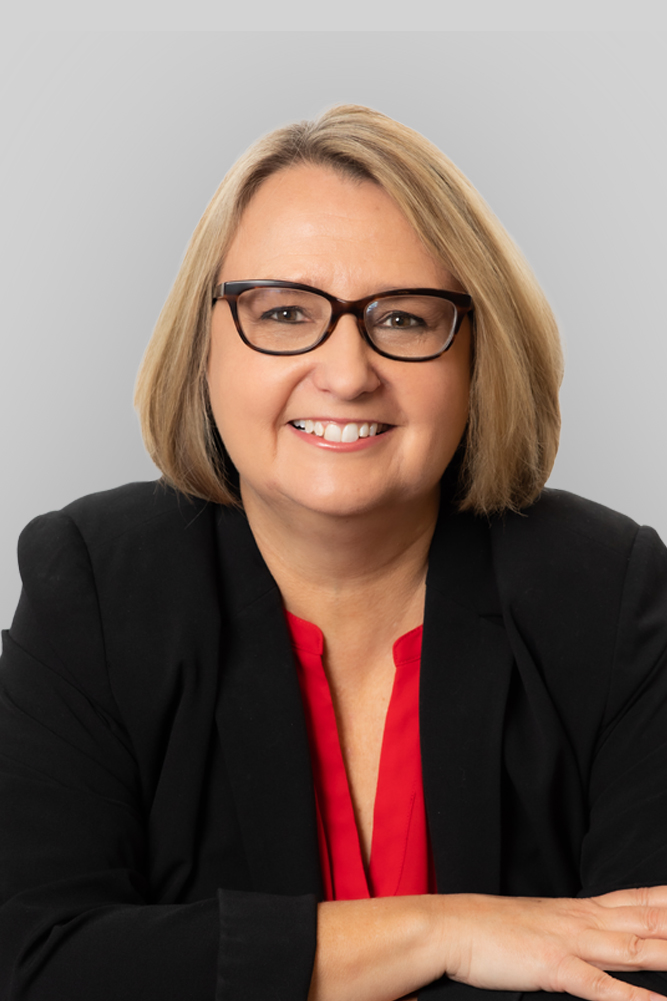 MENDY ROSE
Senior Account Director
Mendy is a marketing and communications professional with 20+ years of experience in the consumer and travel/leisure industries, specializing in public relations, data analytics and results-driven advertising. She thrives in the account service space, drawing on her superpower: bringing simplicity and clarity to data and uncovering insights to share with clients from the C-suite to the front line that improve the customer experience, drive traffic and bolster sales.
With a passion for entertainment and creating experiences, Mendy has worked with a variety of attractions, including theatres, theme parks and speedways, as well as multi-unit restaurant and retail brands. As an executive team member of four new businesses, she is accustomed to managing projects from the ground up to achieve desired outcomes on time and on budget.
A marketer who has been on both the client and agency side, Mendy knows what it takes to understand a business, create short- and long-term strategies and profile and target the right audiences, while collaborating on messaging and creative.
An oenophile and voracious reader, Mendy is always on a quest for her next vacation spot—as long as there's wine.
"Strong, two-way communication is the best way to build relationships and ensure success."
EDUCATION
Bachelor of Science in marketing and communications from Missouri State University.

KEY STRENGTH
Communicator
FAVORITE KC SPOT
Any live music venue