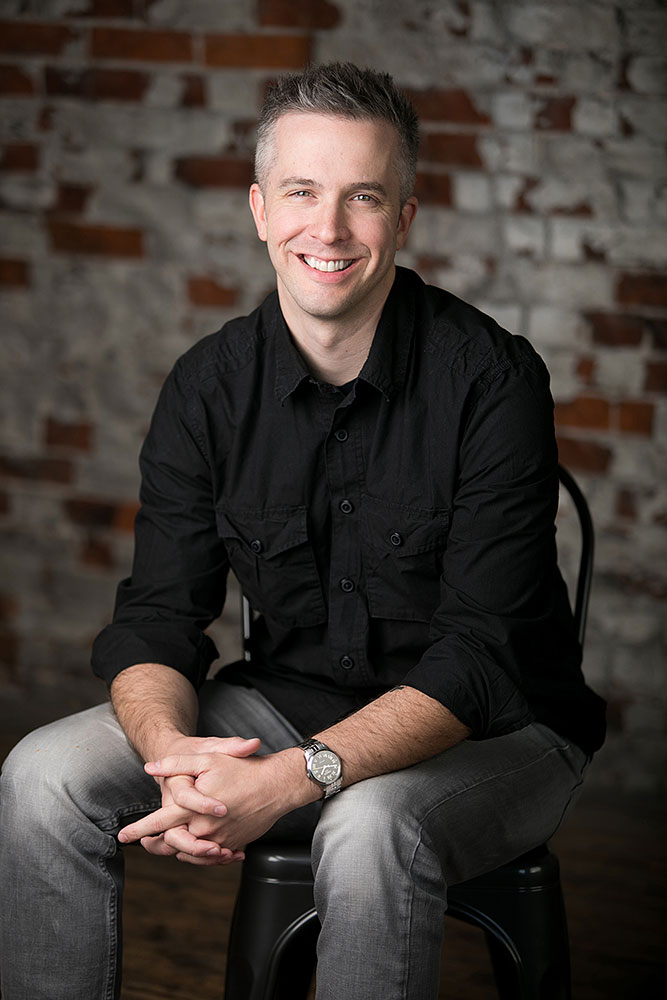 MATT SMITHMIER
VP, Content
It all comes down to storytelling, and Matt's spent his entire career doing just that as a reporter and magazine writer, a public relations executive and a marketing professional. Because when the story is told the right way, the message can be incredibly effective.
With a background in journalism, Matt's spent a number of years leading internal public relations and marketing teams, working with outside partners to build brands—primarily in the health care and financial industries at various organizations. He's also worn the agency hat to guide clients down the path to better communication through media relations, marketing strategies, brand management, and more, telling powerful stories that make a difference.
Matt's also a devoted upcycler and woodworker, and when he's not crafting a clever campaign or flexing his grammar muscles, he can be found tackling home projects or cracking a cold one at a concert.
"Storytelling is a delicate balance of art and science, but when done well it can open new ways of connecting with others."
EDUCATION
Bachelor of Journalism from University of Missouri.

KEY STRENGTH
Adaptability
FAVORITE KC SPOT
The front few rows at Starlight Theatre