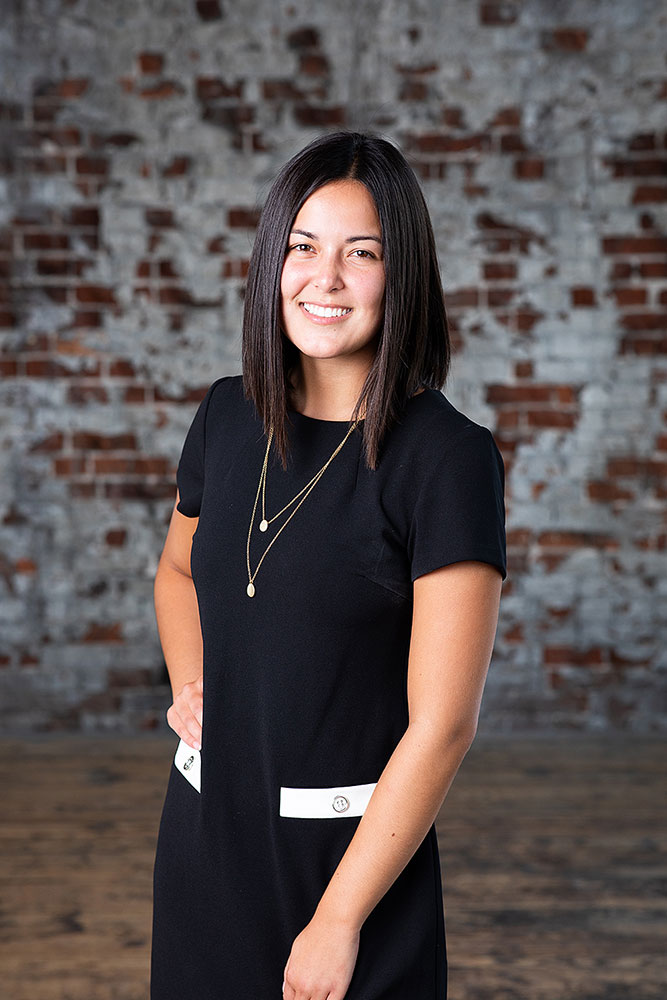 MADISON STEMMLER
Account Coordinator & Writer
From Prague to Tokyo, Madison is a recent Mizzou grad who's worked with iconic brands across the globe. A born and raised St. Louisan (and recently converted Kansas City fanatic), Madison is a strategic thinker with a passion for nitty-gritty research, writing and problem-solving. She's also a synesthete – that is, a person with synesthesia, a brain condition that allows her to read in color and taste the occasional word.
Madison is a self-proclaimed, card-carrying nerd with a deadly addiction to books. A former competitive skier, Madison's also a snow-sport enthusiast who appreciates a well-balanced craft cocktail.
"I'm valuable in a brainstorming room because I love drawing connections between different ideas."
EDUCATION
Bachelor of Journalism in strategic communication with a dual emphasis in art direction and strategy from the University of Missouri.

FAVORITE KC SPOT
Loose Park