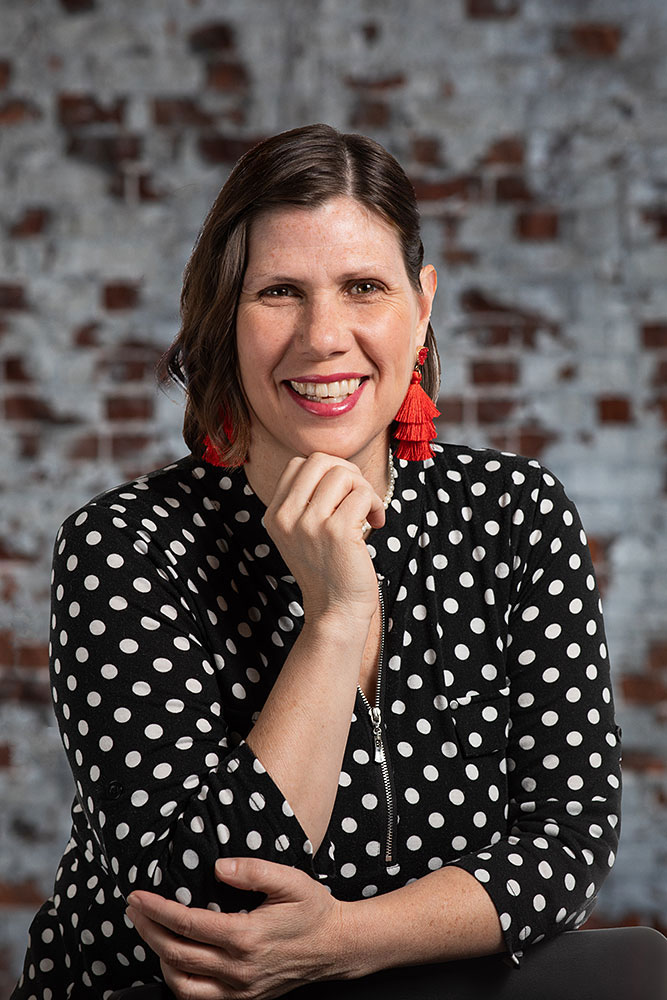 LORI WATLEY
Executive Assistant to the CEO & COO
Organized and creative problem solver, Lori is an advanced administrative professional with more than a decade of experience and a proven capability to achieve consistent results. From executive calendar management and customer service to project management and HR/payroll coordination, Lori touts a unique skillset that bridges gaps and streamlines operations.
Prior to joining Crux, Lori served as an executive admin within the areas of finance, nonprofit, and higher education, which included roles at Waddell & Reed, KC Healthy Kids and the University of Houston, C.T. Bauer College of Business. Through precise communication, she is able to manage many moving parts and execute her work seamlessly.
A keeper of random facts and useless information, Lori (aka "Cliff Clavin") is an asset to any trivia team. When she's not in the office, Lori can be found practicing Taekwondo, adding to her vinyl collection, reading a great book or spending time in nature.
"What you do makes a difference, and you have to decide what kind of difference you want to make." – Jane Goodall

FAVORITE KC SPOT
Anywhere in nature