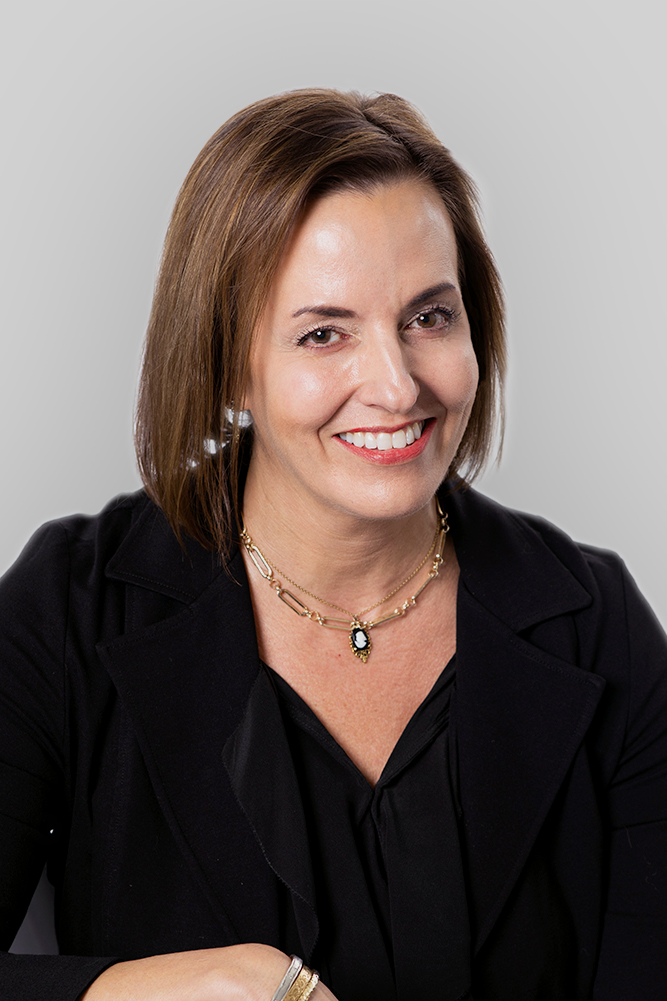 LEA ANN HODSON
Chief Client Experience Officer
With 20+ years of progressive leadership experience, Lea Ann is a marketing executive with proven experience driving strategic change and aggressive growth. Specializing in client engagement, relationships and strategic planning, Lea Ann is an engaging communicator skilled in building trust and credibility.
Lea Ann started her career in Chicago and then Atlanta before making the move to Kansas City to lead a direct response team at Barkley and ultimately spending the bulk of her career at Attane (formerly GlynnDevins) where she led marketing and engagement for a multi-million-dollar client portfolio while navigating M&As and transformation initiatives.
When she's not enhancing campaigns to improve ROI or strengthen client relationships, Lea Ann can be found soaking up the summer weather on a hike or spending time with her husband, three kids and German shepherd.
"I'm excited by the evolution of marketing. It's brought complexity but also gives us access to data and results which allow us to set goals and make continued improvements to campaigns and strategic plans."
EDUCATION
Bachelor of Arts in journalism mass communication with an emphasis in advertising and a minor in speech communications from Iowa State University's Ivy College of Business.
FAVORITE KC SPOT
The Fountains of KC