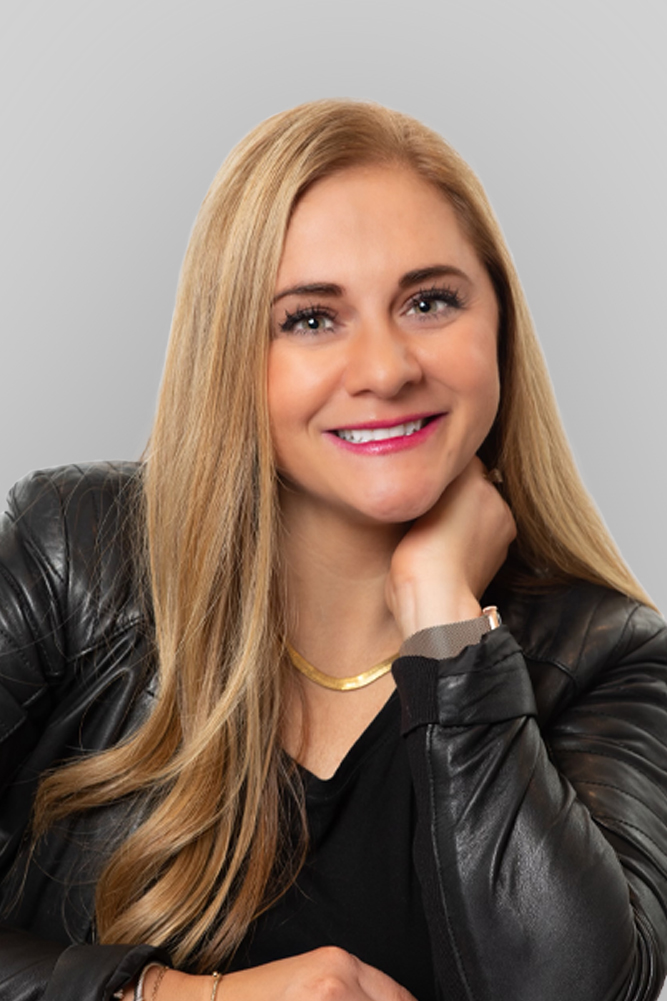 LAUREN OLSON
VP, Marketing & Client CMO
Lauren is a growth-focused marketing executive with a proven track record of building high-performing teams within complex organizations. From brand awareness and full-funnel marketing to social media, web development, SEO and content marketing, Lauren's marketing expertise is as broad as it is deep.
Lauren excels in devising and executing customized plans for highly complex organizations, targeting various industry segments to cultivate relationships. Prior to joining Crux, Lauren served as CMO for 13 years at a Kansas City-based agency, DEG (acquired by dentsu in 2018 and integrated into one of the agency brands Merkle in 2022). After the acquisition she served as a global marketing executive for Merkle, leading brand awareness, revenue acceleration and demand generation for the newly formed, largest practice area within Merkle, Experience & Commerce. In addition, she served as global marketing lead for Salesforce at Dentsu where she specialized in defining comprehensive value propositions, messaging, co-branding strategies and go-to-market plans for the partners at Salesforce.
Lauren played an integral part for the DEG executive team in positioning and growing the company from a web development "scale up" to a digital transformation agency, resulting in double-digit growth year-over-year and acted as a key member of the M&A committee at DEG, facilitating the company in successfully acquiring, onboarding and integrating four businesses within two years.
Outside of work, Lauren can be found at home surrounded by chaos and love with her husband, three kids, and her dog, Carlos. In their "free time," Lauren and her husband combine their love of travel and wine in California wine country a couple times per year and out of the country at least once a year. So far, New Zealand tops the list!
"I truly believe that anything is possible when you surround yourself with the right people."
EDUCATION
Bachelor of Arts in marketing with minors in textile & apparel management and computer science from the University of Missouri.
FAVORITE KC SPOT
Tannin Wine Bar