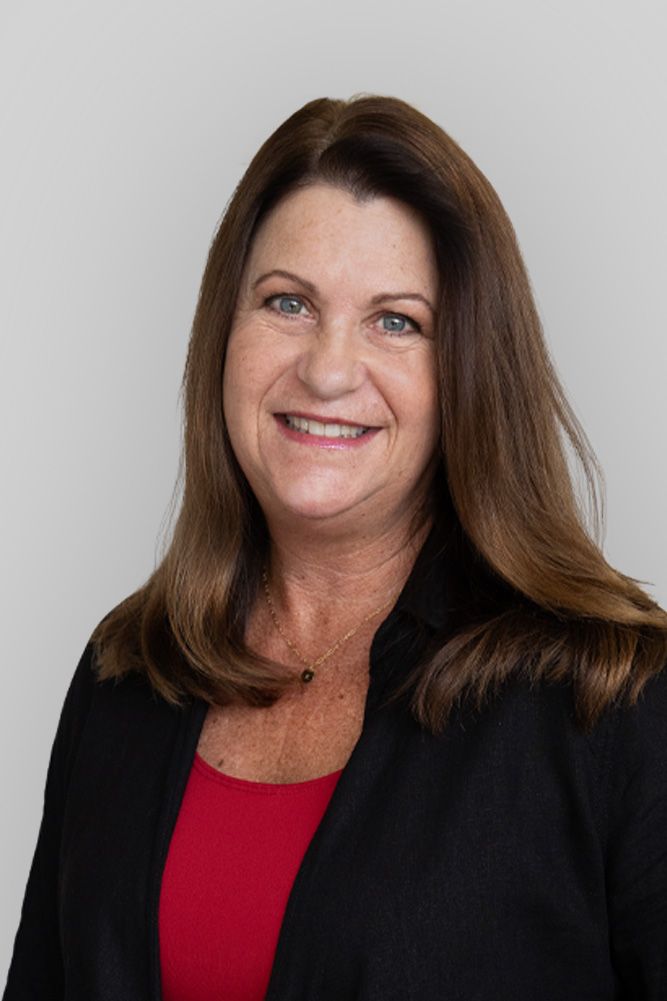 KRISTY MEYERS
Executive Assistant
Kristy is no stranger to supporting owners and executives through business change and growth. From small businesses and startups to globally charged business environments, Kristy is adept at reaching across various departments, engaging teams to forge toward common goals together to efficiently move businesses forward.
Prior to joining Crux, Kristy served as Director of Facilities and Administration at Cyderes (formerly tech accelerator and cloud-based solution provider Fishtech Group), where she moved up the ranks from office manager of a small startup to director of a large company of 200+ employees. In addition to providing administrative support to the executives throughout the company's explosive growth, Kristy also managed two 20,000 SF world-class office buildings, five office suites worldwide, and a park with a golf hole replicating Golden Bell from Augusta. Her previous experience also includes roles with Ameriprise Financial Services, D&R Packaging Inc. and Firestone Tube Company (Bridgestone).
An organized multi-tasker, dog whisperer and nature lover, Kristy can often be found biking in JoCo, on the Katy Trail, traveling with family and friends, or digging into a good book.
"The only time success comes before work is in the dictionary."
Harvey Specter, "Suits"
EDUCATION
Bachelor of Science in engineering management from Missouri University of Science & Technology.
FAVORITE KC SPOT
Serendipity