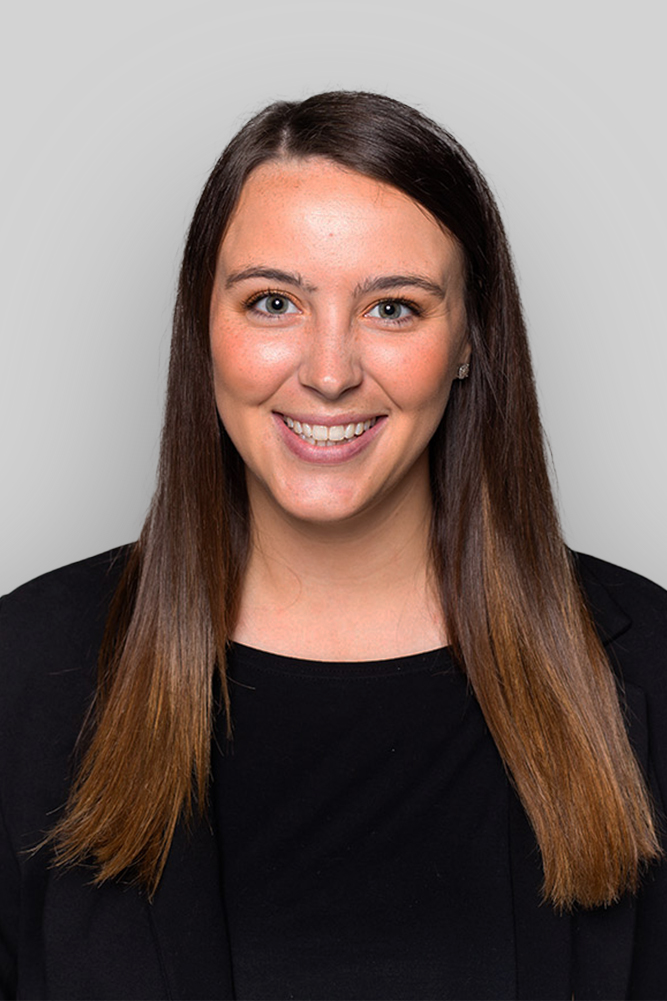 Kara Strickland
Account Manager & Writer
Born and raised in Kansas City, Kara is a former multimedia journalist who's proud to be coming home to join the Crux team. A strong researcher, problem solver and communicator, Kara is adept at working on tight deadlines and getting to the heart of any story.
Kara previously worked for KY3 in the Ozarks, telling the stories of people in Southwest Missouri and Arkansas. As a general assignment reporter, she covered everything from investigations to feature stories and had a passion for covering stories on education and social justice.
With an appetite for cooking and the great outdoors, Kara can often be found on the trail with her dog, Ella, or trying out a new recipe.
"I am reliable and will always meet a deadline. I strive to do things the right way the first time."
EDUCATION
Bachelor of Journalism from the University of Missouri with a certificate in multicultural studies.

FAVORITE KC SPOT
Arrowhead Stadium