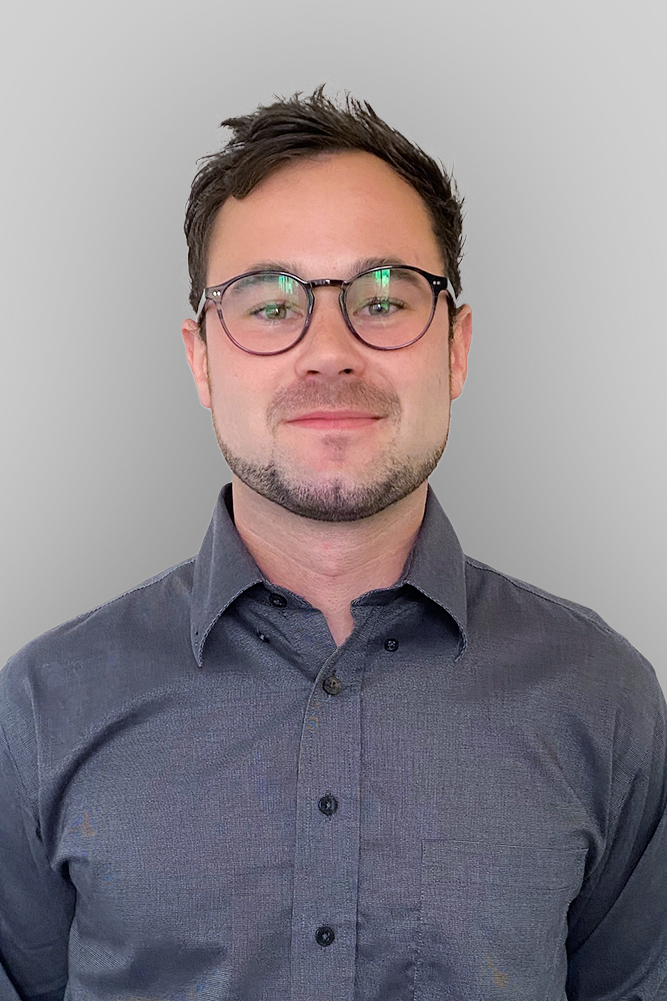 JOE PASLEY
Social Media Coordinator
Joe is a social media strategist with a successful track record for small business on a global scale. From blog writing and content creation to Google Ad certification and analytics, Joe brings a breath of experience to his strategic approach.
Before joining Crux, Joe served as a social media and design expert at GreenEarth Cleaning for two years where he managed 30+ client relationships, managed a team of social media specialists, conducted monthly webinars and built websites—all aimed at driving business growth. Prior to that, he was a sales representative intern at Shamrock Trading Corporation.
A movie addict who loves a great music festival lineup, Joe enjoys playing tennis and spending quality time with his corgi, Benson.
"There is always a way around a problem."
EDUCATION
Bachelor of Fine Arts in graphic design with minors in journalism and marketing from Kansas State University.

FAVORITE KC SPOT
Denver Biscuit Co.