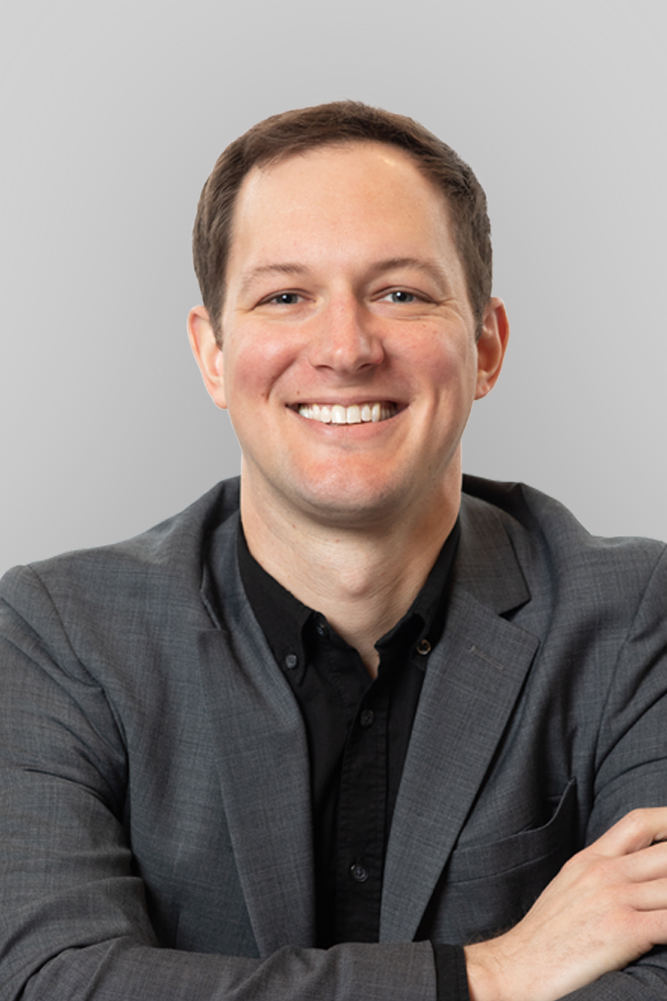 JIMMY SEVCIK
Marketing Director
Jimmy is a creative and dynamic marketing professional who specializes in storytelling to enable clients to reach—and exceed—their goals. Whether he's developing a print communication strategy or diving into the data, Jimmy is a relationship builder who articulately translates his experience across various industries and approaches challenges with a leveled, growth mindset.
Prior to joining Crux, Jimmy served as brand manager, imports & trade activation for Duvel Moortgat USA where he developed and managed annual brand marketing plans for Duvel USA import brands, partnered with marketing and sales teams, and analyzed shopper behavior data to execute effective shopper marketing programs. Prior to that, he created, developed, executed and analyzed digital marketing content and promotions for email, social media, website and text platforms while maintaining exceptional relationships as a digital marketing specialist with Associated Wholesale Grocers.
Jimmy is a craft beer connoisseur who'd give any cicerone a strong run for their money! When he's not developing marketing strategies for clients, he can be found sipping on a fresh brew or spending time outside with his wife and three kids.
"I developed a passion for marketing because I love to find fun and creative ideas to reach business goals."
EDUCATION
Bachelor of Journalism with an advertising and marketing concentration from the University of Nebraska.
FAVORITE KC SPOT
Kauffman Stadium