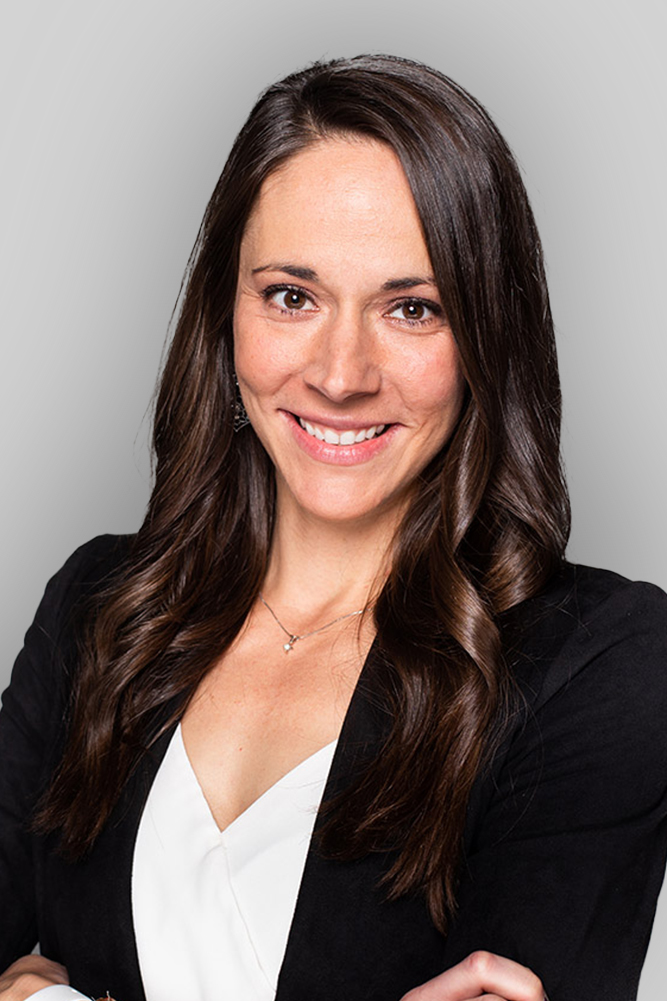 JESSICA TOMS
VP, Marketing & Client CMO
Thanks to a career working across multiple major industries and in countless capacities – designer, copywriter, media buyer and an entrepreneur, to name a few – Jessica approaches marketing from a business perspective. Throughout her 14-year career, Jessica has supported national sales teams, built comprehensive campaigns for some of the nation's largest brand names, managed consumer brands, written for and directed award-winning videos and commercials, and implemented executive and corporate communications plans for industry leaders.
Jessica is relentless in her pursuit of the best solutions to fit her clients' needs and is extremely passionate about her work. She has a special knack for identifying gaps in the marketing life cycle and aligning the appropriate activities and programs to achieve success. She prides herself on being a critical thinker who looks at marketing challenges from a business perspective and sees the "big picture." And above all, she lives, breathes and worships the brand.
A lifelong fitness fanatic, Jessica can often be found outdoors running, practicing yoga, camping or exploring all Kansas City has to offer with her family.
"I'm constantly thinking about what I have – and can be – delivering for my clients, and I'm constantly learning from the actions taken, infusing those learnings into my next steps."
EDUCATION
Bachelor's degree in journalism and mass communications from Kansas State University.
FAVORITE KC SPOT
Loose Park