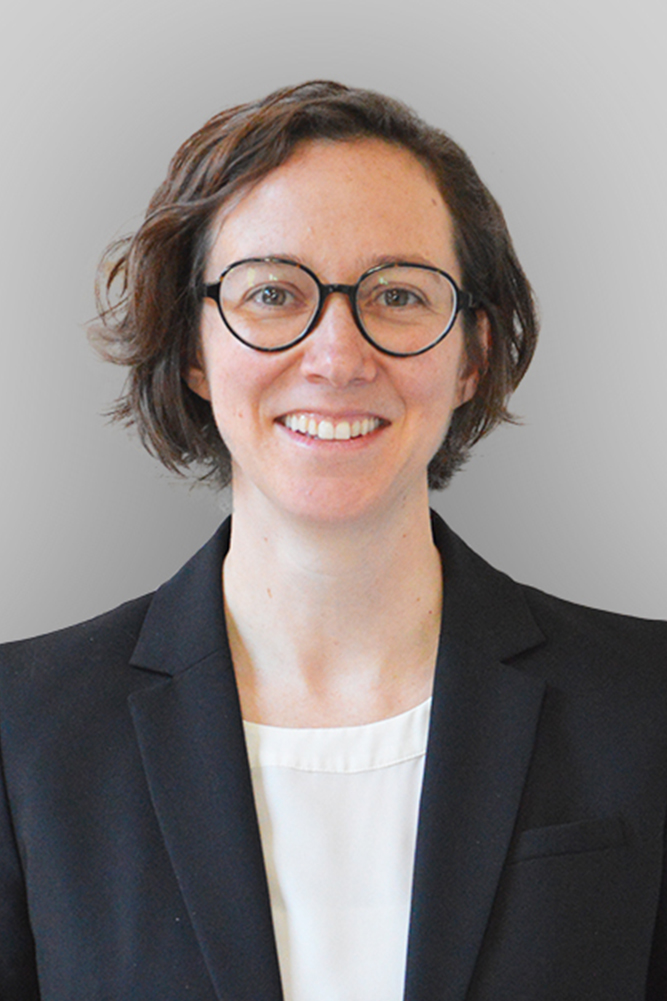 When it comes to finance, asset management, and leading purpose-driven companies, Emily is a wealth of expertise. She specializes in designing innovative investment products and utilizing specialty tax credit financing tools to drive a more inclusive and equitable financial system. Emily's experience conducting in-depth industry and business analysis and structuring complex credits gives her a well-rounded perspective on financial entity operations and small business management, allowing her to effectively merge financial and social returns.
Emily serves as a fractional CFO for both Crux KC and CyTek Corporation, which provides computer IT support and managed services for small and mid-sized companies throughout Kansas City. As director of impact investments at AltCap, Emily oversaw the organization's investment activity spanning tax credit and equity placements, managing a $250MM New Market Tax Credit portfolio. She served as a Peace Corps Volunteer in the Philippines prior to that, helping subsistence farmers and fishermen establish marine protected areas and alternative livelihood projects. Upon returning to the Midwest, she ran a small farm incubator program for resettled refugees.
When she's not providing her financial expertise, Emily can be found fossil hunting on the sandbars of the Kaw River, kayaking or biking in the great outdoors, and building LEGOs with her boys.
"Finance for the sake of finance isn't anything special, but creating processes and tools that increase visibility into core operations allows us to elevate our clients' brands and build a stronger regional economy."
EDUCATION
Master of in Business Administration with an emphasis in finance from the University of Missouri, Kansas City and a Bachelor of Arts in sociology and anthropology from Truman State University; Growing Growers Apprenticeship through Kansas State Research and Extension & University of Missouri Extension.

FAVORITE KC SPOT
My front porch