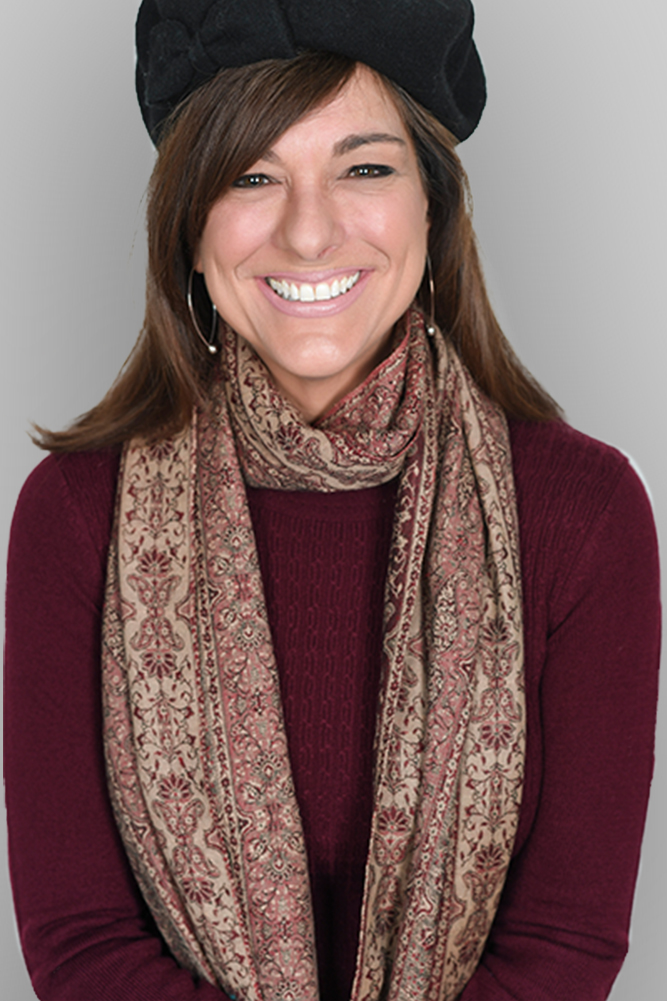 DEBORAH MURPHY
VP, Accounts & Client CMO
A creative collaborator, relationship maker, and self-professed word nerd, Deborah Murphy understands how to blend marketing strategy and tactical delivery to drive meaningful and measurable business results. She is an entrepreneurial thinker who has served more than 20 years in professional services marketing across a variety of industries, including architecture, engineering, construction, real estate, legal, financial services, and non-profits. As a solopreneur, she founded and successfully operated Dragon6, a marketing consultancy whose name is an homage to her Army officer father, whom she worked alongside at the family's military defense consulting company, Billy Murphy and Associates.
Prior to joining Crux, she and her team supported business development efforts that contributed to an unprecedented 50 percent growth over a five-year period, impacting one firm's transformation from a regional player to a national powerhouse. While she thrives on helping clients achieve their goals, she is just as jazzed about helping young professionals grow and evolve in their careers. As a mentor and coach, she has effectively helped to develop aspiring marketers into successful contributors and leaders.
Outside the office, you can find Deborah supporting sustainable, affordable housing initiatives, evidenced by the container home she lives in and the community garden she digs in.
"The written word means everything to me, and when it's used well, great stories can happen."
EDUCATION
Dual undergraduate degrees in journalism with an emphasis in corporate television and English literature from the University of Kansas, as well as Master's work in English literature and architectural studies.

FAVORITE KC SPOT
River Market