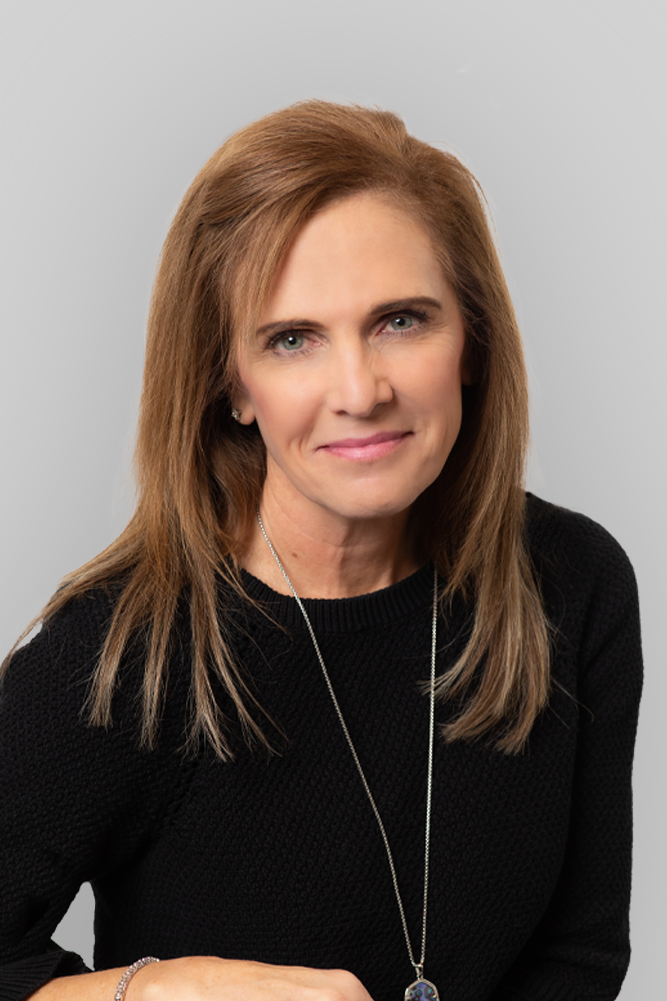 Data- and results-driven, Daq is a marketer who "gets" technology. From B2B marketing strategy and digital project management to multi-channel marketing and forecasting, Daq prioritizes people, processes and technology required for short- and long-term success.
Prior to joining Crux, Daq served as MarTech Engagement Director at VMLY&R where she provided strategic and tactical guidance to brands like Walgreens, Pfizer, Spire Energy, Demant/Oticon, and Altice. Whether consulting with clients to audit their marketing technology stack, spearheading thought leadership as part of forward-thinking strategies, or integrating best practice recommendations around cloud-based CRM solutions, Daq's driven by streamlining efficiencies and solving business pain points. Before her work with VMLY&R, Daq served as Director of Digital Marketing and eCommerce at DEMDACO where she directed all digital asset development and managed three eCommerce websites. She exceeded YoY sales goals by 200%+ for two consecutive years for B2B and B2C eCommerce channels, evolving the brand voice of DEMDACO and Willow Tree.
Daq passionately works to support the mission of the Leukemia & Lymphoma Society and lives for watching her kids' soccer and baseball games. When she's not cheering on the sidelines, she can be found exercising, gardening, reading or binge-watching a great series on Netflix
"I love marketing because it's a fast-paced and exciting path that delivers a brand's promise in a measurable way."
EDUCATION
Bachelor of Science in marketing from Kansas State University; Salesforce Marketing Cloud Email Specialist and Marketo Email Platform certified.

FAVORITE KC SPOT
Shawnee Mission Park