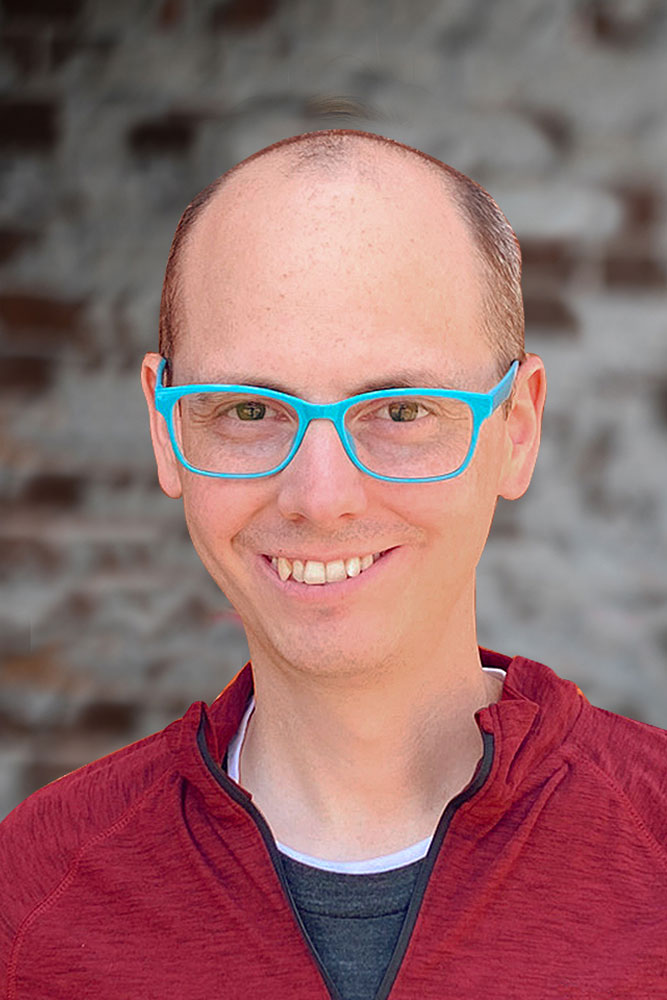 A jack-of-all-trades with more than a dozen years of experience, Dan is Crux's in-house website wiz. Dan's unique set of skills help businesses flourish online with innovative design, dev, SEO and PPC strategies with a sharp focus on ROI. His expertise in both coding and digital marketing provide a full suite of services to companies no matter where their current website is in its lifespan.
From the creation of 100+ websites, to numerous successful SEO campaigns lasting 5+ years, to overseeing more than $5 million in cumulative PPC spend, Dan combines years of experience working with companies of all sizes. Driven by a constant thirst for knowledge, Dan helps a diverse array of companies succeed in the highly competitive internet landscape.
When he's not coding, Dan can be found hiking nearby trails or drafting his next children's book.
"Making a website is only half the battle. You have to figure out how to get people to it to become customers."
EDUCATION
Bachelor of Arts in economics from the University of Illinois.