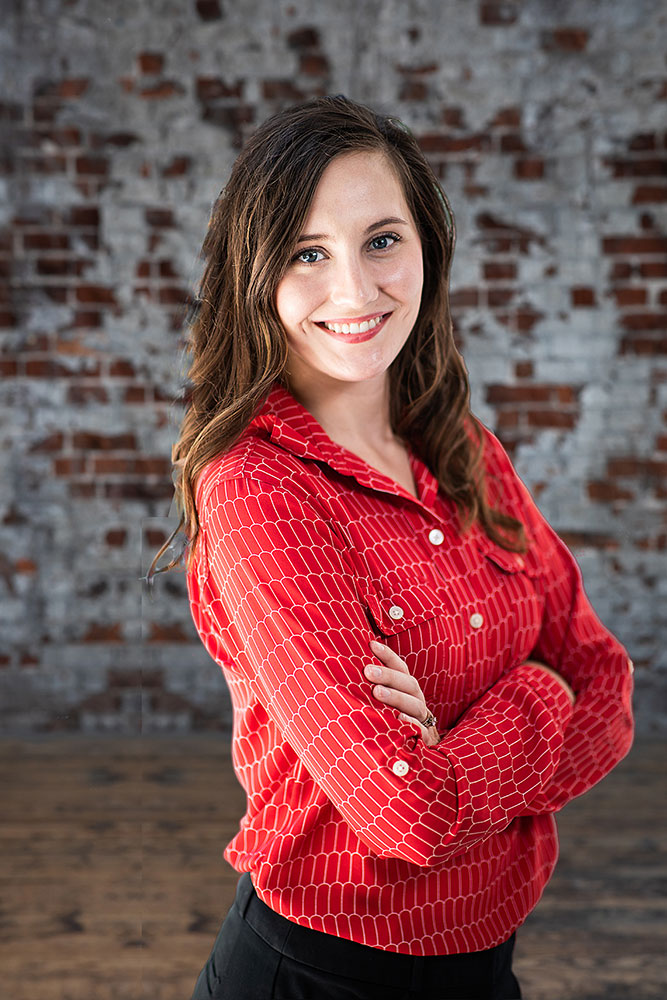 BRENNEN MENZIE-MARLIN
Account Director & Writer
Naturally curious and tenacious, Brennen's love of communication and helping others is the foundation of everything she does. A critical thinker at her core, Brennen is always prepared for the unexpected and possesses a keen eye for patterns and details. Brennen's broad background in marketing, public relations and branding fuels her innate ability to maintain relationships, build trust and uncover innovative strategies that drive tangible growth for clients.
Prior to the pandemic, Brennen was an avid concertgoer but has since leaned into her love of gardening, watching documentaries and spoiling her dog, Roxy.
"I'm naturally curious and can be passionate about just about anything."
EDUCATION
Bachelor of Science degrees in mass communications and linguistic anthropology from Kansas State University, and certificates in copywriting, Adobe InDesign and Adobe Photoshop. Certificate of Industry Music Essentials from NYU Clive Davis Institute of Recorded Music anticipated March 2021.

FAVORITE KC SPOT
Shawnee Mission Dog Park