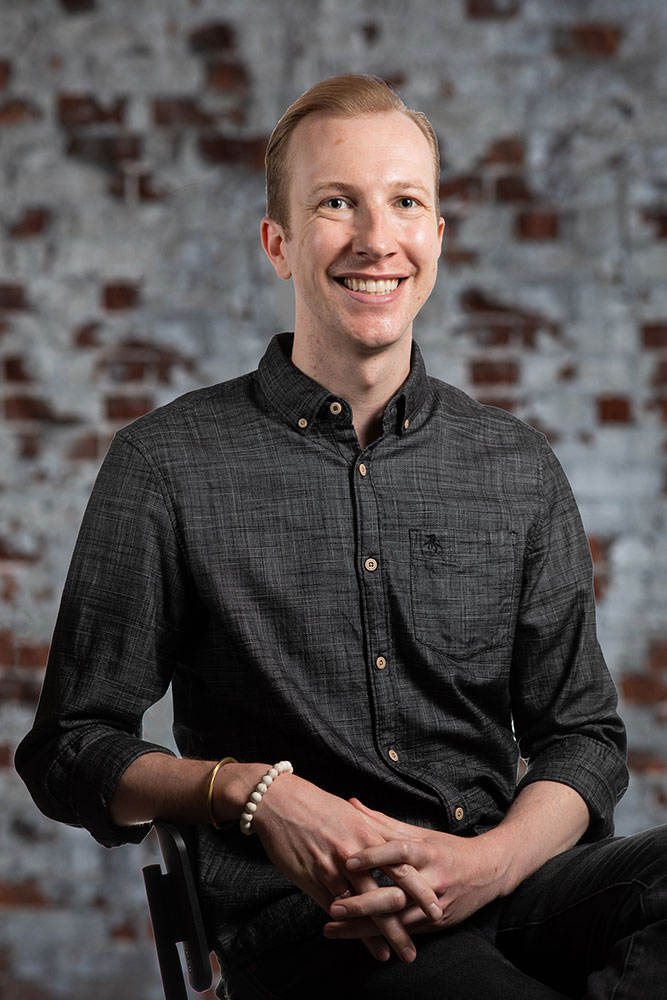 AUSTIN BARAGARY
(He/Him)
Digital Marketing Manager
With a background in agency, nonprofit and performing arts marketing/administration, Austin brings a diverse digital marketing background to his role at Crux. His strength lies in high-level project and brand management, as well as content development, collaborating across teams to develop dynamic digital marketing strategies that fuel results for clients.
Austin has a passion for brand management and is adept at distilling complex concepts into engaging campaigns, assisting a range of nonprofit, B2B and B2C clients, including Travel Texas, Price Cutter and Lyric Opera of Kansas City. His work has garnered millions of impressions and increased engagement across social media channels, and his projects have been featured across top-tier media outlets, including Buzzfeed, Travel + Leisure and Food & Wine, among many others.
When he's not building social media strategies or cracking digital marketing trends, Austin can be found tackling interior design projects or Mastering the Art of French Cooking.
"I bring order to the chaotic world of digital marketing and social media."